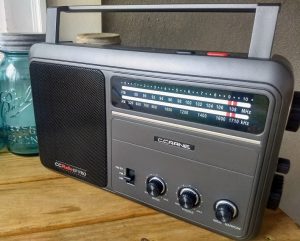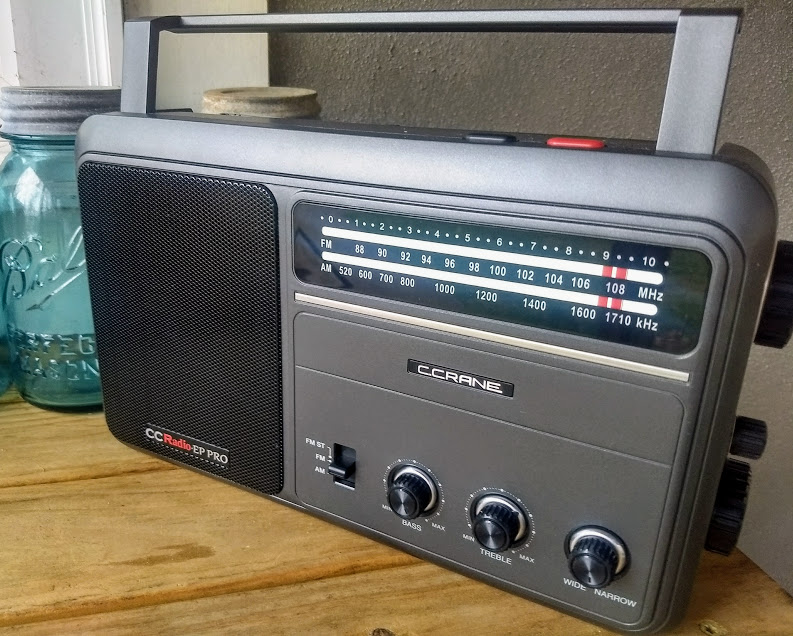 Many thanks to reviewer Jay Allen for sharing the news that a significantly updated version of the CCRadio-EP Pro is now available:
C. Crane CC-EP Pro AM/FM Analog-tuned Radio
The update eliminates the "false signal peaks" (images) of the EP Pro, a tuning anomaly that was widely criticized at introduction of this model. In addition, a 9/10 kHz tuning step switch has been added, and Jay also reports that reception performance is improved on the high band of medium wave.
Check out the full details in Jay's post above!
Guy Atkins is a Sr. Graphic Designer for T-Mobile and lives near Seattle, Washington.  He's a regular contributor to the SWLing Post.