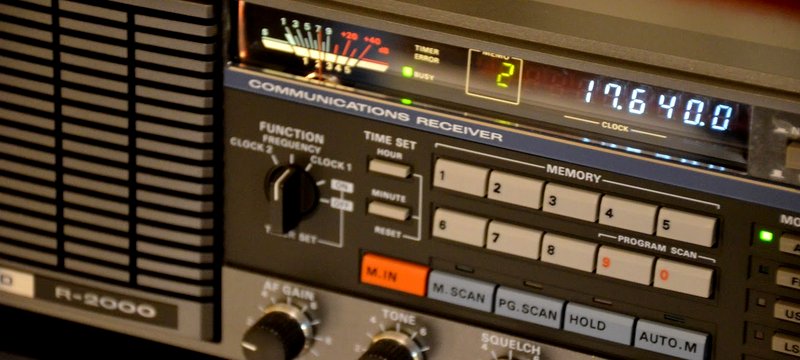 Many thanks to SWLing Post contributor, Tracy Wood (K7UO), who
I just listened to REE's 30-minute English broadcast for this Friday with Alison Hughes and Justin Coe…! (REE is relayed on Hispasat so audio quality is superb.)

Big news! Engliish is coming back to shortwave starting 29 October along with the other foreign languages..

The podcast of Friday's show with the formal announcement (and frequencies) has yet to be posted but it will be here: http://www.rtve.es/alacarta/audios/emision-en-ingles/

Tonight's show was very celebratory with lots of old shortwave audio clips, well worth a listen in its own right.
Many thanks for the tip, Tracy!  These are exciting times for REE shortwave listeners. Click here to read our previous post about the REE shortwave expansion.
Listen to this show via the embedded player below:
---
Do you enjoy the SWLing Post?
Please consider supporting us via Patreon or our Coffee Fund!
Your support is greatly appreciated. Thank you!