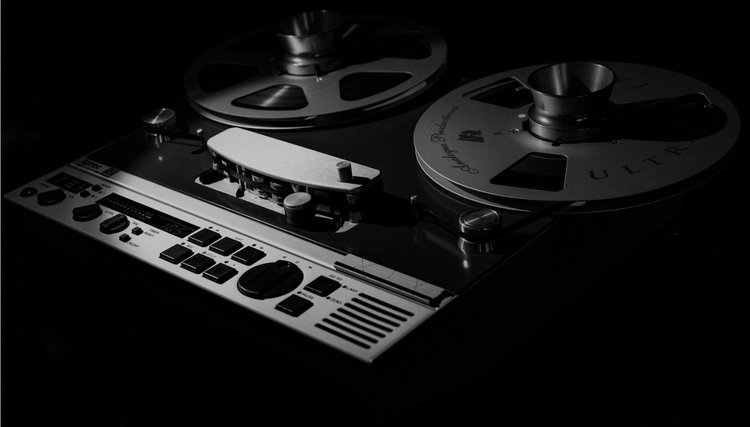 If you've been a shortwave radio listener since the Cold War, you no doubt remember Radio Moscow's Mailbag program with Joe Adamov.
Tom Gavaras, a new contributor at the Shortwave Radio Audio Archive, recently shared a series of seven Radio Moscow studio recordings and noted:
These recordings were originally provided to me on reel-to-reel tape directly from Radio Moscow (which I dubbed to a cassette). At that time, I was program director at St. Cloud State University's radio station KVSC-FM (St. Cloud, MN) and aired Moscow Mailbag once a week during the afternoon news block programming. Transcription shows from other shortwave stations were played on other weekday slots at the same time.
Here's the first studio recording:
We're publishing a new recording each week over at the Shortwave Radio Audio Archive. Click here to follow this series.
Many thanks, Tom, for sharing these excellent recordings!