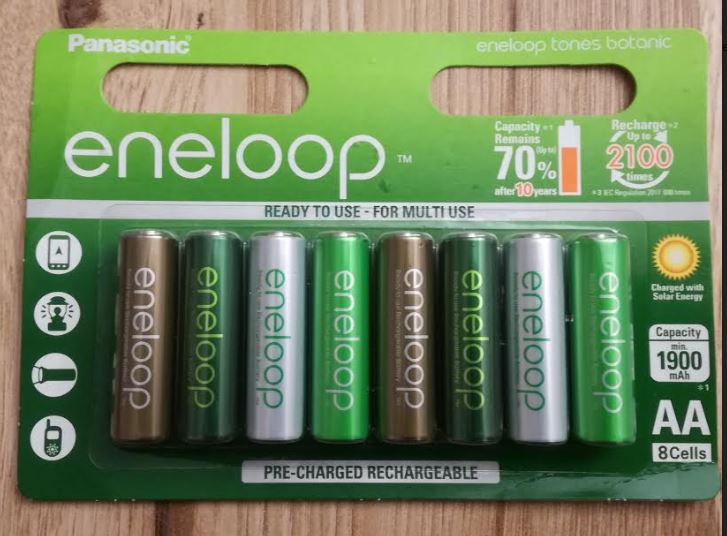 Many thanks to SWLing Post contributor, Marcus Keulertz, who writes:
I use these special rechargeable batteries [Panasonic Eneloop cells] for almost everything especially in household appliances and think what else?

In my energy hungry portable radios and active Loop Antennas. They are reliable power sources, especially in the cold weather period right now. They are quite expensive but worth to have them with you, when travelling.
Thanks for sharing, Marcus!  Like you, I almost exclusively use Eneloop cells in my portable shortwave radios (save when I'm doing an evaluation and use fresh alkalines for comparison consistency).  I even use Eneloops in my Elecraft KX3 transceiver. They're brilliant! For daily use, Eneloops are simply invaluable as they hold a charge much longer than standard AA cells.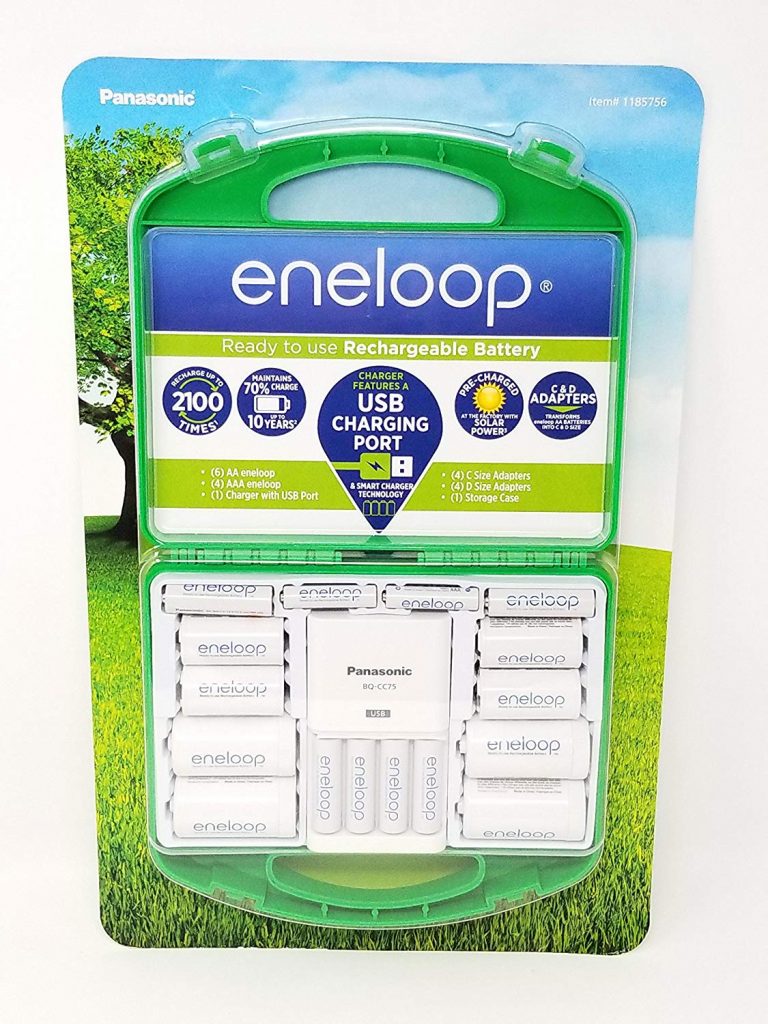 We've purchased three of the Eneloop starter packs in the past–two via Amazon.com (affiliate link) and one via Costco (who no longer sells them). I've also purchased these multi-packs of AA cells since they're the most widely used battery in our household. The great thing about the starter packs is that they include AAA cells and D and C cell adapters.
True: Eneloops aren't cheap, but I think they're worth the price. Once I invested in them, I gave my other rechargeable cells away.
Thanks for your comments, Marcus.
Click here to shop Eneloops at Amazon.com (affiliate link). Also shop Walmart and B&H Photo.