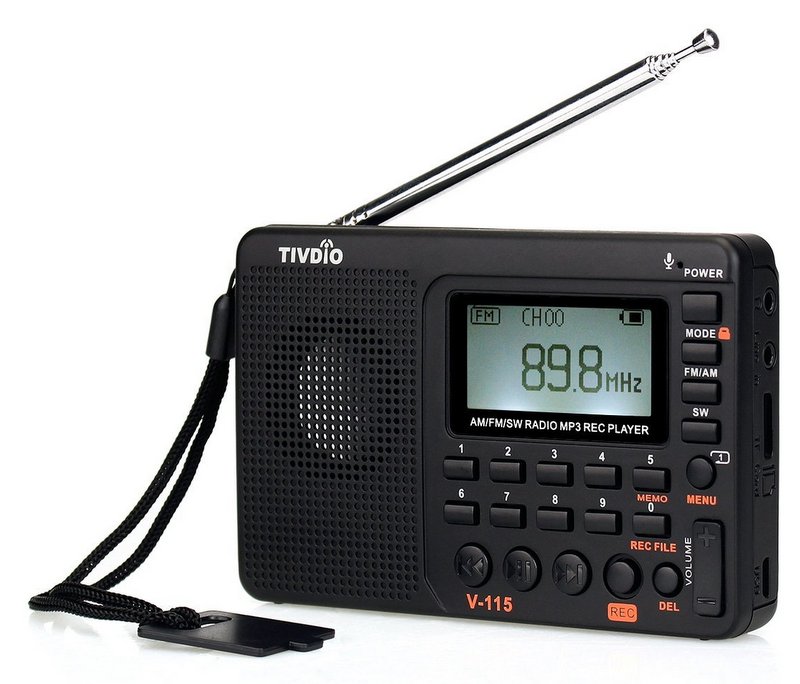 Many thanks to SWLing Post contributor, Marc Thomas, who shares a link to this site which describes modifications to eliminate the Tivdio V-115's internal noise.
In a nutshell, the author made two small mods: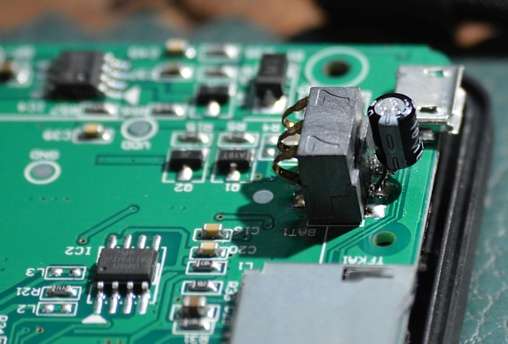 Decouple the power/battery with an electrolytic capacitor of around 10uF soldered to the battery connector inside the radio (see photo above)
The author also grounded the speaker, but didn't test to see if this alone had any positive impact
I could not find contact details for the author of this mod, so I hope they don't mind the fact I shared it here on the SWLing Post.
Note that the Tivdio V-115 is also known as the Audiomax SRW-710S and Kaimeda SRW-710S (and likely rebadged as a number of other models).
Click here to read reviews of this radio.
Retailers: