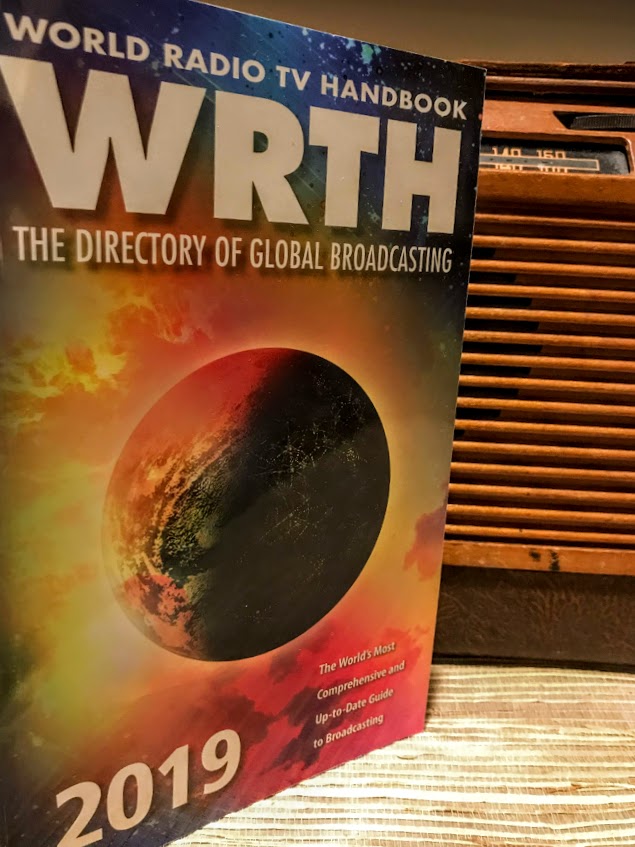 Many thanks to SWLing Post contributor, Richard Langley, who writes:
WRTH 2019 is finally available from Book Depository — quite a bit later than last year.[…]

It's up on their website today at $32.59 U.S. (26% off) with free shipping:

https://www.bookdepository.com/World-Radio-TV-Handbook-2019/9781999830014
Thanks for the tip, Richard! Book Depository is a great source. You can also check pricing at the publisher' site, or from a distributor like Universal Radio (US), and Amazon.com (US). Book Depository's price is hard to beat, though, especially for those living outside the US.