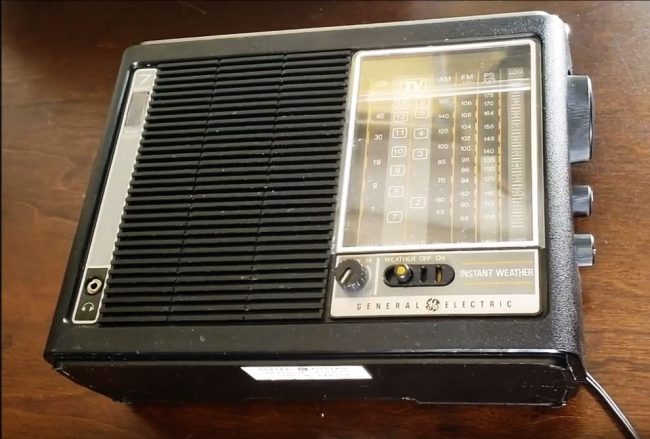 Many thanks to SWLing Post contributor, Ivan Cholakov, who writes:
Thomas Cholakov (N1SPY) picked up an old General Electric radio from the 2019 Orlando Hamcation and brought it back to life. Unfortunately with all of the radio's 7 bands, it did not have shortwave.
Click here to watch on YouTube.
Brilliant job resurrecting that GE portable, Tommy!!! Thank you for sharing.