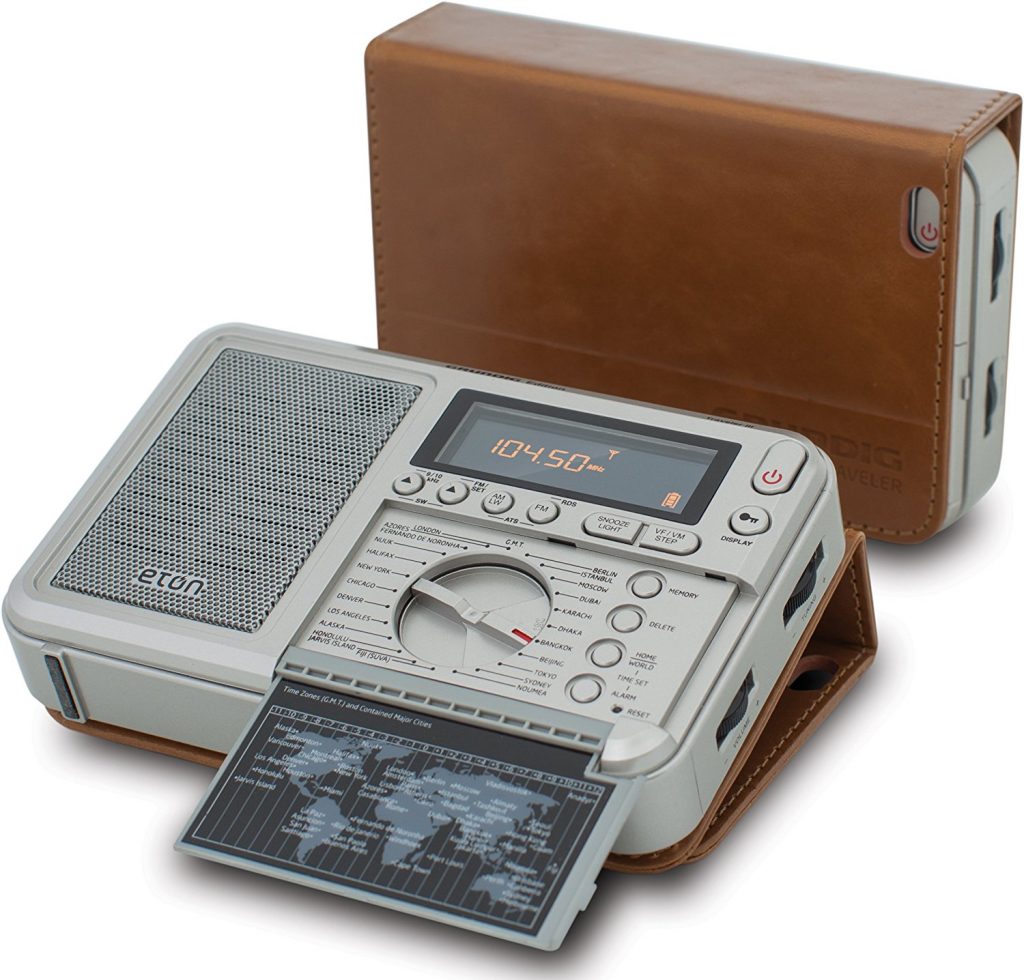 Many thanks to SWLing Post contributor, Christian, who notes that the price of the Eton Executive Traveler continues to go down on Amazon. Christian notes:
The price is now less than $37US shipped. I'm sure the price will continue to decline until inventory is sold out but I've a feeling that once they're gone, they're gone. Truly a bargain for this little receiver that had a sales price of $79.99 for years.
Thanks, again, Christian for the tip!
Click here to view this deal on Amazon (this affiliate link supports the SWLing Post).