[Update: Please check out this post about the Tecsun PL-990.]
Many thanks to SWLing Post contributor, Dan Robinson, who shares the following image originally posted in the Shortwave Radio Listener Appreciation Facebook group: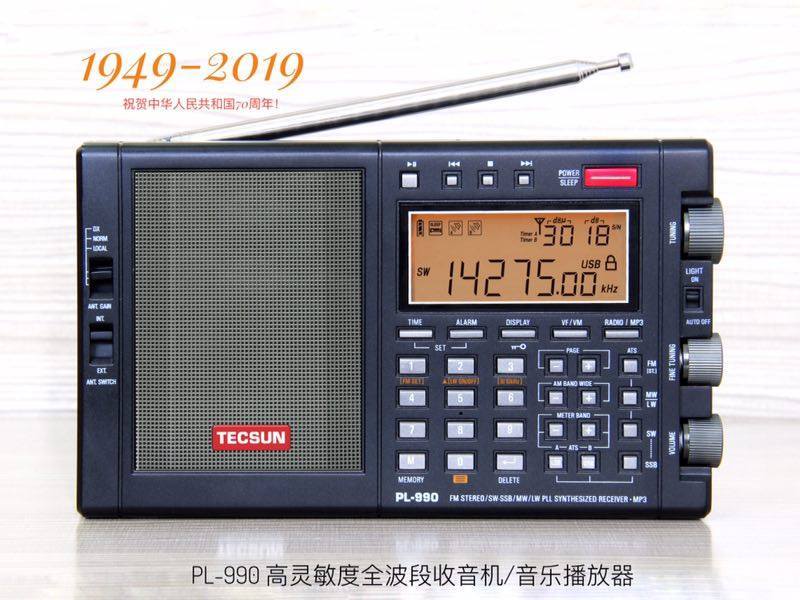 This looks like a solid iteration of the venerable Tecsun PL-880.
While the previous photo we posted via Twitter user @katsu3_uc of the Tecsun S-9900 looks like a departure from Tecsun ascetics, and more like the classic Grundig Sattelit 700 chassis, the PL-990 image is much more of what I would have expected. The S-9900 is much harder to believe.
I will try to gather more information about these designs and if one or both might come to fruition this year.  I'll post PL-990 updates with the tag: Tecsun PL-990.