[Update: Please check out this post about the Tecsun S-9900.]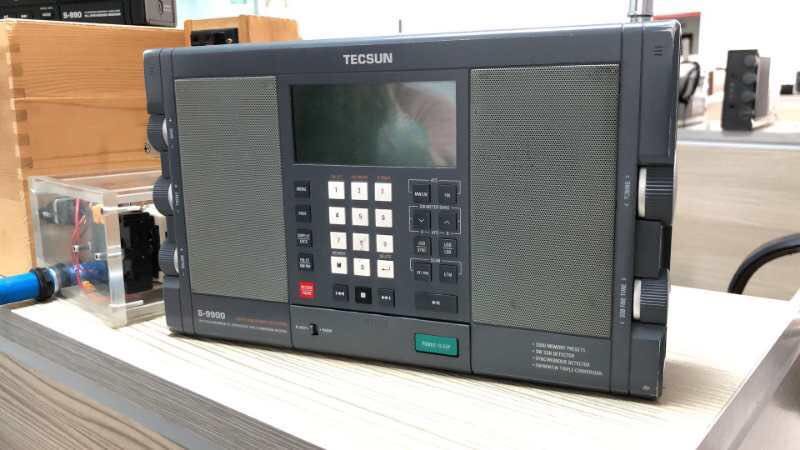 [Update: Also see this post that includes an image of a Tecsun PL-990. I will try to confirm if one or both of these radios may indeed be produced this year.]
Many thanks to SWLing Post contributor and producer, Scott Gamble, who notes the following tweet from @katsu3_uc on Twitter: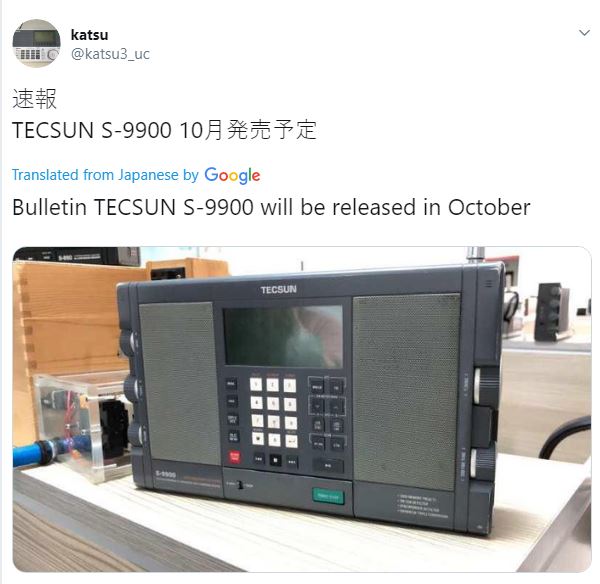 Shortly after publishing this photo, Katsu added the following message (this translation via Google Translate):
"I apologize apparently I have put a photo of the prototype stage. However, it seems that there will be no doubt that a new model will be released from TECSUN at the 70th anniversary of the People's Republic of China, so we will tweet from time to time if there is final information."
This radio prototype looks a lot like the classic Grundig Satellit 700: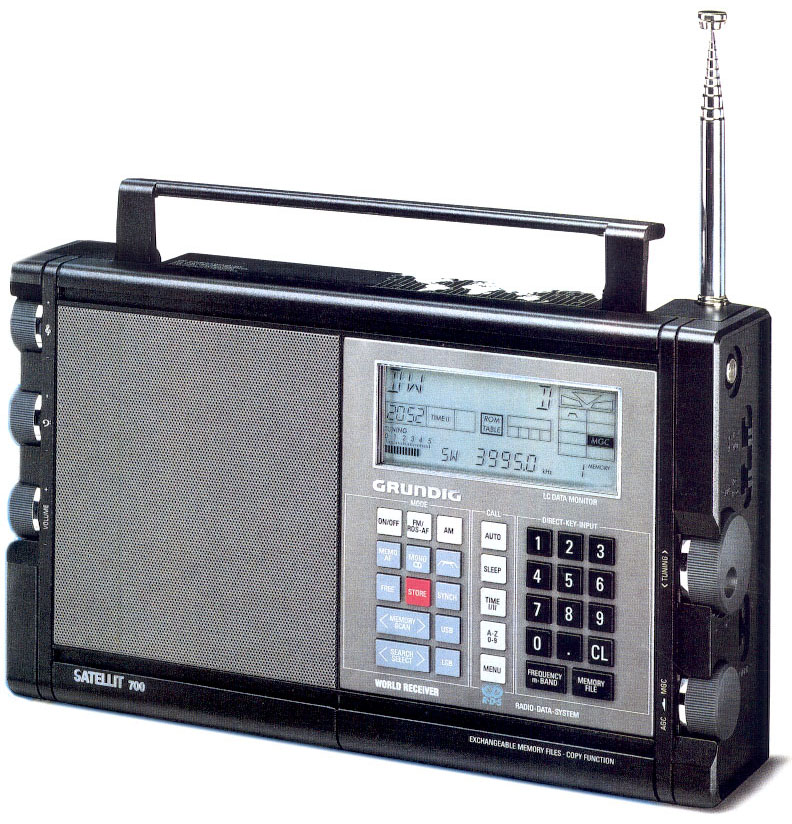 I've known for some time that Tecsun has been working on a "high-performance" shortwave receiver and that it would be released by end of year. If this is it, they're ahead of schedule!
Rest assured, I'll be checking out this receiver as soon as it's available! Check out @katsu3_uc on Twitter and, of course, we'll post updates here on the SWLing Post. Simply follow/bookmark the tag: Tecsun S-9900
---
Do you enjoy the SWLing Post?
Please consider supporting us via Patreon or our Coffee Fund!
Your support makes articles like this one possible. Thank you!