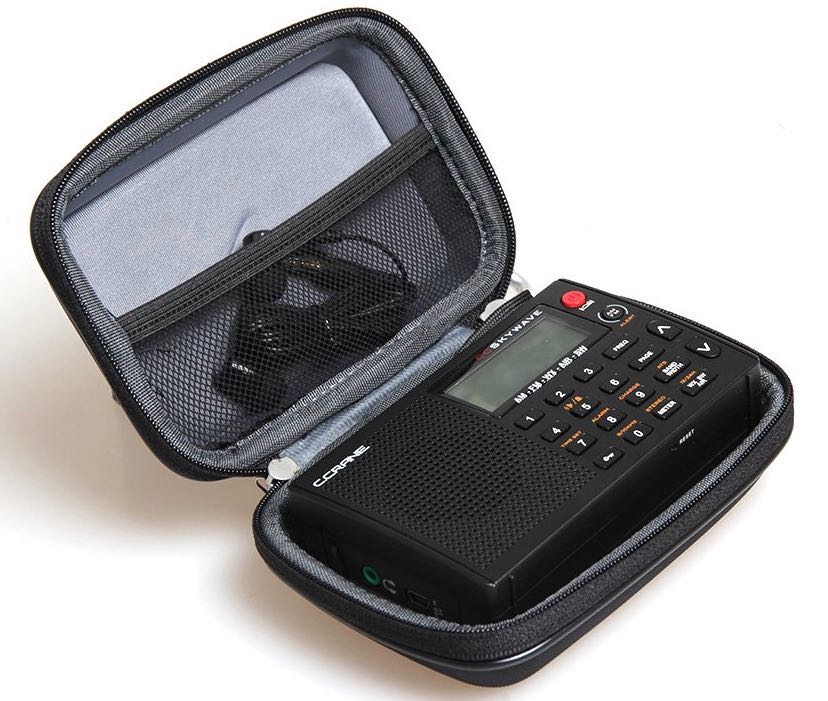 Many thanks to SWLing Post contributor, Dennis Dura, who notes that after seeing a number of posts about radio cases, he thought he'd share a link to the case he uses for the C. Crane CC Skywave SSB.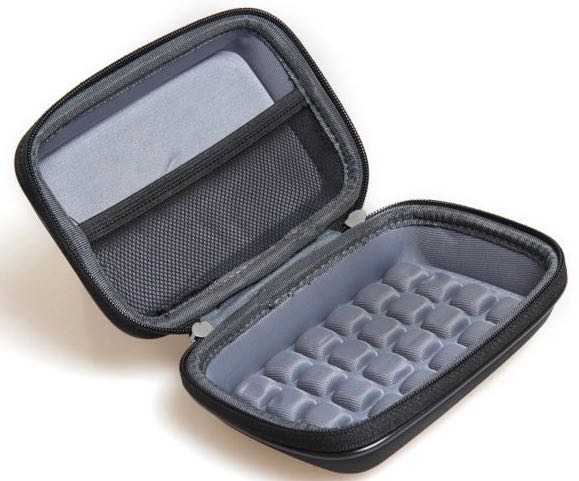 It's the Hermitshell Travel Case and it fits both the CC Skywave SSB and original CC Skywave.
Thanks for sharing, Dennis. This case is well-loved by Skywave owners! Note that this case fits the Skywave series like a glove and only has enough extra room for a set of earphones and/or perhaps a wire antenna.
Click here to view on Amazon (affiliate link supports the SWLing Post).