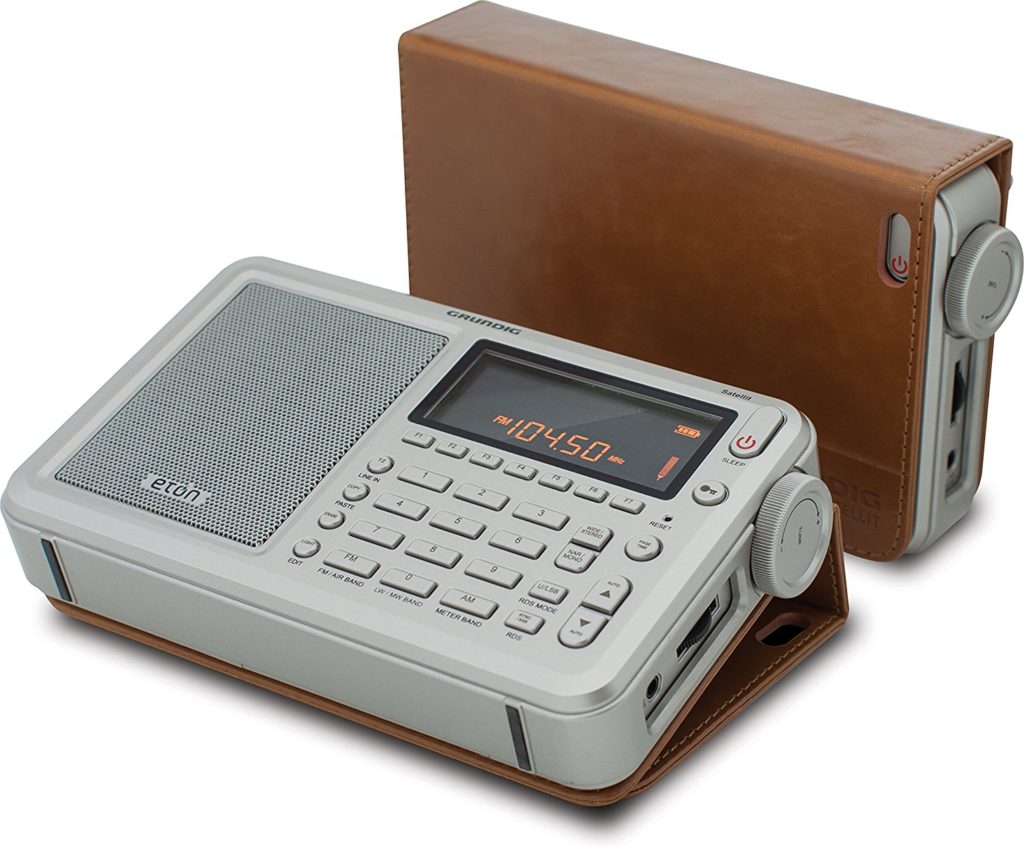 Many thanks to SWLing Post contributor, Christian, who writes:
Although I fear I sound like a broken record, your readers should be aware that this is a good time to buy Eton Executive series radios. On Amazon the prices are edging lower everyday while supplies last. Obviously Eton is making way for their new Elite series.

Here are the current prices. Many are all time low prices…
Thank you for the tip, Christian!
Please note that I changed the links above to Amazon affiliate links. If you use these links to purchase on Amazon, it will support the SWLing Post at no extra cost to you. If you'd rather not use affiliate links, simply go to Amazon and do a manual search using the model names above and search for those prices.
I agree with you, Christian: Eton is obviously liquidating their "Executive" models to make way for the new Elite series.