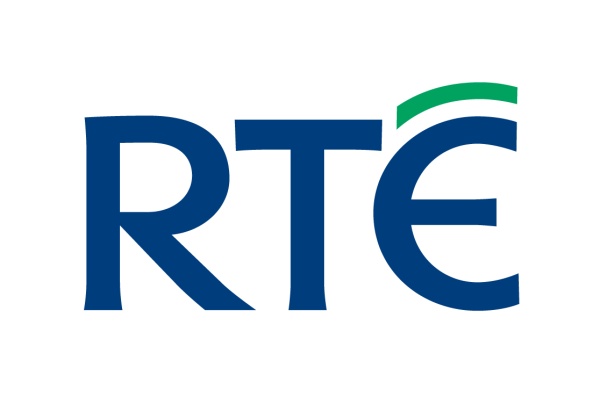 (Source: Southgate ARC)
RTÉ on 252 Khz is now off air for a possible 10 weeks or so and in the UK we can hear signals from Algeria Chaine 3 even now in the middle of the day.

Earlier this year the chair of Ireland's Oireachtas Communications Hildegarde Naughton TD (Galway West and South Mayo) announced that a major antenna upgrade will ensure the transmission of RTÉ on long-wave will continue for at least the next two years.: "The maintenance of long wave radio for the Irish diaspora is a significant concern to the Committee."

She announced that service will have to be "temporarily suspended" for approximately ten weeks, but RTÉ has said it will endeavour to complete the works as quickly as possible.

"I welcome the efforts being made to continue this service, which serves as an invaluable link between the diaspora and home," she added.