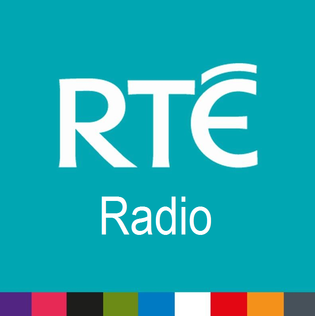 Many thanks to SWLing Post contributor, David Shannon, who writes:
Hi Thomas

A little treat for my fellow readers of your blog (is that the right word?). The RTE interval signal, a rendition of O'Donnell Abú ("O'Donnell Forever"), that is played at 0529 daily, apart from the weekend when it's played at 0629 (even interval signals need a lie in) and received on longwave here in Scotland.

I know that longwave broadcasting is a very European thing with the exception of the likes of Mongolia (holy grail stuff for me) but it's where my fascination for the bands started way back in 1978/9.

Sláinte mhaith gach duine
(Irish Gaelic for good health everyone)
That's a beautiful interval signal, David. Thank you so much for sharing it with your fellow Post readers! There are few things in this world that make me feel more nostalgic than an off-air recording of an interval signal. Go Raibh Maith Agat!