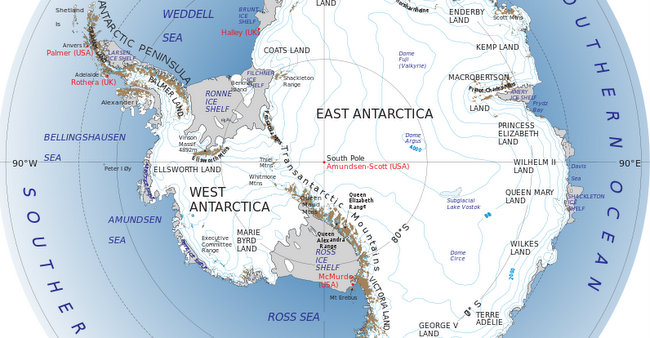 Many thanks to SWLing Post reader, Delmar Williams, who writes:
I am going to Antarctica for 9 days on an "expedition."

I always travel with my radio as I like to to go to remote locations sometimes where there is little or no internet or constant power blackouts. I remember from years ago that someone said reception in Antarctica wasn't very good, but I could be mistaken. I have looked on the web for this subject, but I don't see much info. I sent a tweet to someone in Ant., but I don't think he responded.

Do you know anything about this topic. I tried to go in your chatroom but it didn't work for me.
Thank you for your question, Delmar.  I know that DXing from the polar regions presents a unique set of challenges in terms of propagation, but it certainly wouldn't stop me from taking a radio!
My hope is that an SWLing Post reader can shed a little light on Antarctic listening and possibly  even offer advice based on real world experience SWLing in Antarctica.  If so, please comment!