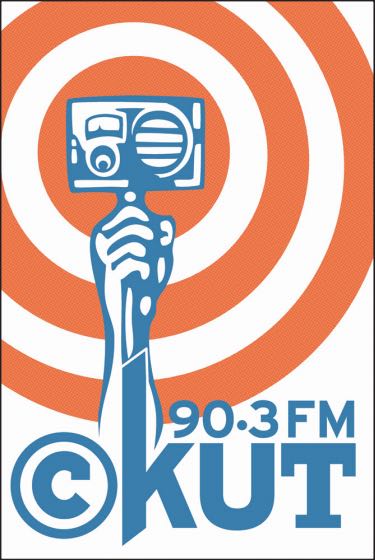 Many thanks to Sheldon Harvey who writes with an update from the International Radio Report:
When we received notice that CKUT was closing the office and studio due to the COVID-19 crisis, we originally decided to go on hiatus. However, after discussing the situation, and the ability of CKUT to air pre-recorded programming during the shutdown, Gilles came up with a plan to test out a system for us to be able to pre-record a show. Gilles and I will be recording a new edition of the program using Skype between our two homes tomorrow afternoon. Gilles will be recording the Skype link-up, editing it and then forwarding the recording to CKUT. The plan will be to have it aired in its usual time slot, at 10:30 Eastern; 1430 UTC on Sunday morning. This will be a test. If all goes well, then we should be able to continue to provide a new program each week during the shutdown.

Please tune in on Sunday on CKUT 90.3 FM in Montreal, or online at www.ckut.ca

Sheldon Harvey.