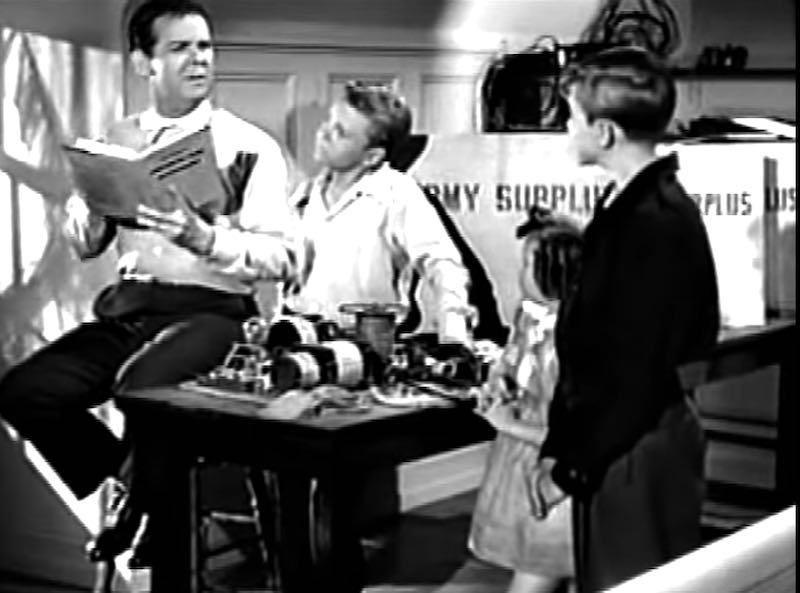 Many thanks to SWLing Post contributor, Dave Zantow, who shares a link to this 1947 "Blondie & Dagwood" episode #21. Dave notes that the part of the episode with a radio slant starts at approx. 24:22:
Click here to view on YouTube.
Thanks, Dave! I'm not sure I've ever watched an episode of Blondie and Dagwood, although I've certainly read hundreds of the comic strips and listened to many episodes of the OTR shows.
In fact, if you'd like to listen to some of the Blondie and Dagwood radio shows, the Internet Archive has a collection of 42 episodes that you can stream or download.
I've embedded the Internet Archive Playlist below for your convenience: