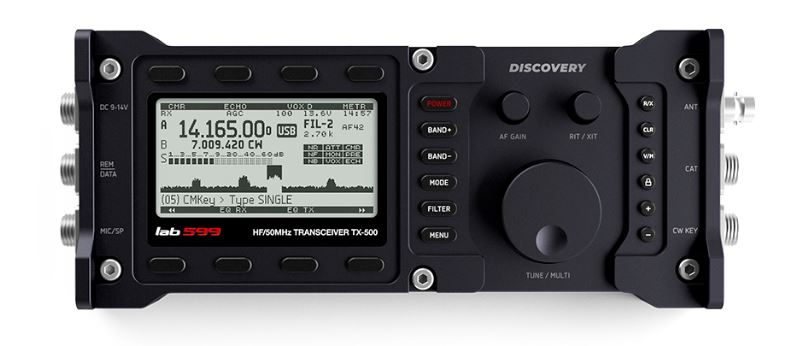 A number of SWLing Post readers have been contacting me this month regarding the lab599 TX-500 Discovery QRP general coverage transceiver. Since its announcement around this time last year, a number of radio enthusiasts have been seeking any updates or information regarding price and availability.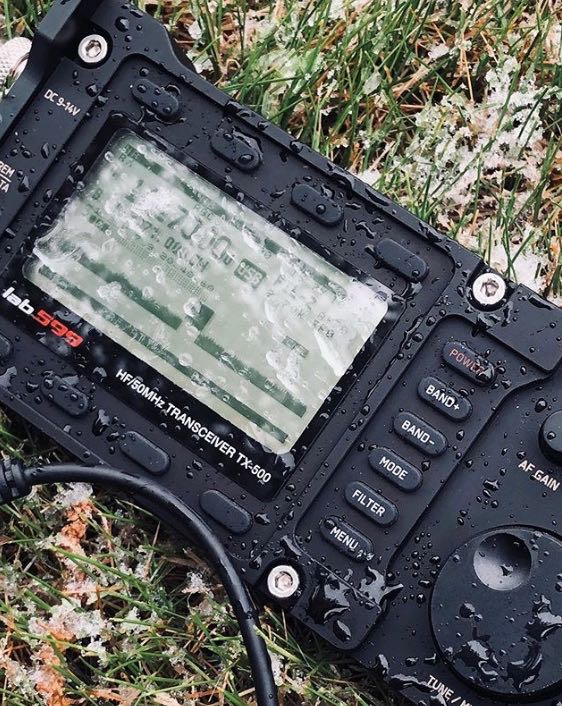 Spoiler alert: Sadly, I have no meaningful updates at present.
Here's what I do know…
The product page for the TX-500 now has more photos and specifications. They also added a downloads page with the manual, software, and firmware. [Update: I removed links to these pages because some systems report that the site may have gotten a malware injection–common with WordPress sites.]
Many of you have asked if the TX-500 will be "vaporware."  Possibly, but I don't believe so. I suspect lab599 is keeping everything under wraps until they have firm information regarding availability and pricing. I'm actually happy they haven't asked for pre-orders with cash deposits because that always adds a layer of risk with products that are not yet in production. At this point, no consumers have an investment riding on this future rig.
Of course, I imagine the Covid-19 pandemic could also affect their supply chain.
Videos
There have been two new videos posted on the lab599 YouTube page this month.
The first video shows the TX-500 in the field and the operator (R9JC) making a contact in CW:
The second video shows the TX-500 display as the operator tunes through the CW portion of the 20 meter band with the 50 Hz filter engaged:
Following TX-500 updates closely…
I am following TX-500 updates very closely. Since I'm primarily a "field" ham radio operator, the idea of a weather-proof, rugged, QRP transceiver is very appealing.  Seriously…just take my money!
Of course, being first and foremost a shortwave radio listener, I'm also very interested how the TX-500 might play on the broadcast bands in AM mode.
You can bet I will review the TX-500 as soon as it's available.
I recently sent another inquiry to lab599. If I receive any meaningful information, I'll share it here on the SWLing Post. Simply follow the tag: TX-500