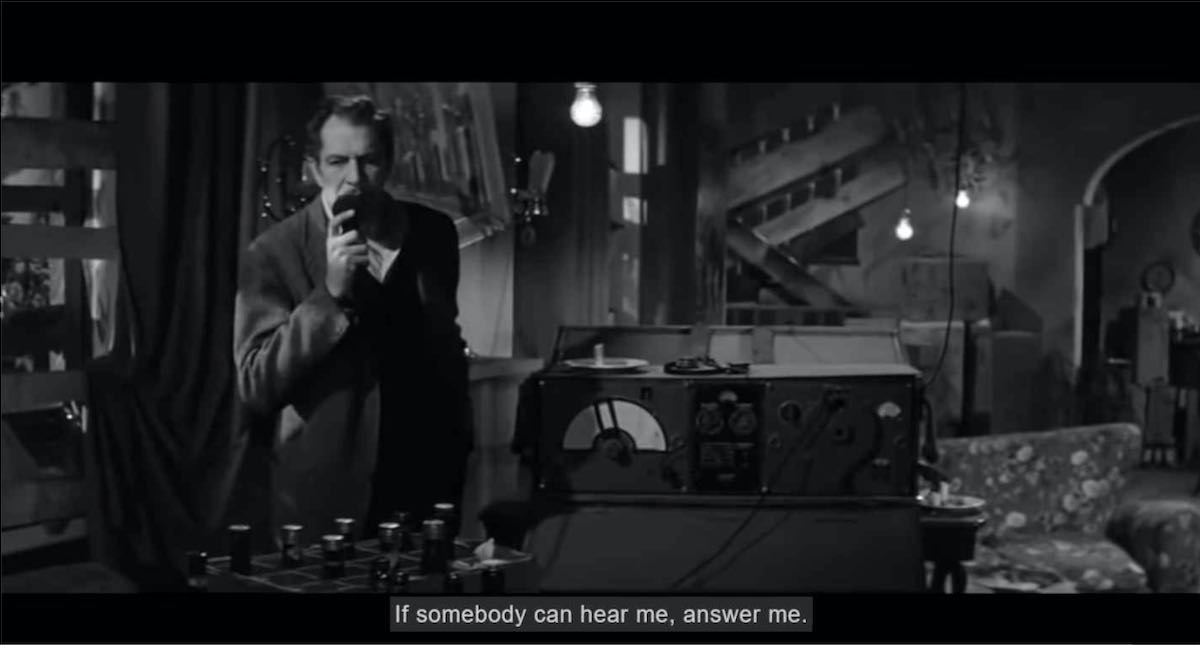 Many thanks to SWLing Post contributor, Ed, who writes:
Recently I've been watching some pandemic-themed movies and found "The Last Man on Earth", a pretty good 1964 post-apocalyptic science fiction horror film (which was remade in 1971 and 2007 with different titles.) In this film, the main character (well played by Vincent
Price) uses an HF transceiver in a fruitless effort to find other survivors of a global plague. It was shot in Italy, and the transceiver doesn't look like any American radio I've ever seen. Perhaps some of your SWLing Post readers can identify it?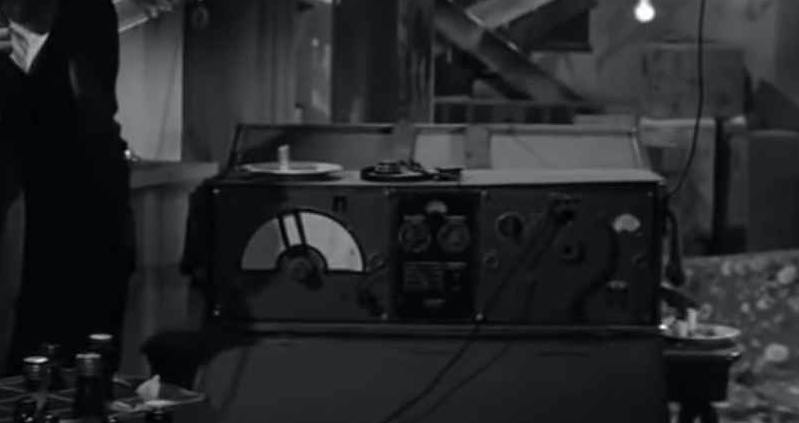 BTW: SWLing Post readers might also be interested in knowing this film can be downloaded for free from The Internet Archive.  https://archive.org/details/lastmanonearth-1964
What do you say, SWLing Post Community? Is this radio a fabricated stage prop, or a real model?  Please comment!
In the meantime, I'll add this post to our ever growing archive of radios in film!