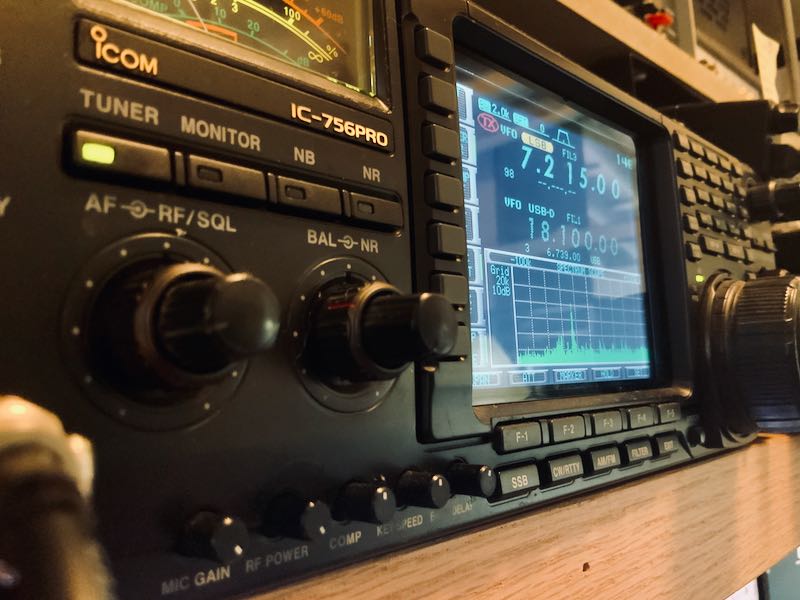 I had planned on today being a rather laid-back Sunday with a good book lined-up and lots of radio time. Instead, my wife has convinced me to work on a home project this afternoon. That's okay, because it is a project I'd like to get out of the way and the weather today is ideal.
Still, this morning, I've been hunting a few Parks On The Air (POTA) stations with the '756 Pro to help park activators along with their numbers. I try to do this when I can because I'm typically the activator and I truly appreciate logging well over my ten required stations for a valid field activation.
After the project this afternoon, I also plan to hit the 31 meter band and lower, catching a few broadcast stations and soaking in the shortwaves most likely with my RSPdx and HF+ Discovery SDRs.
It won't be all SDR, though! I'll be busy doing band-scans with my beloved Yaesu FRG-7 (Frog 7) while my SDRs record audio and spectrum.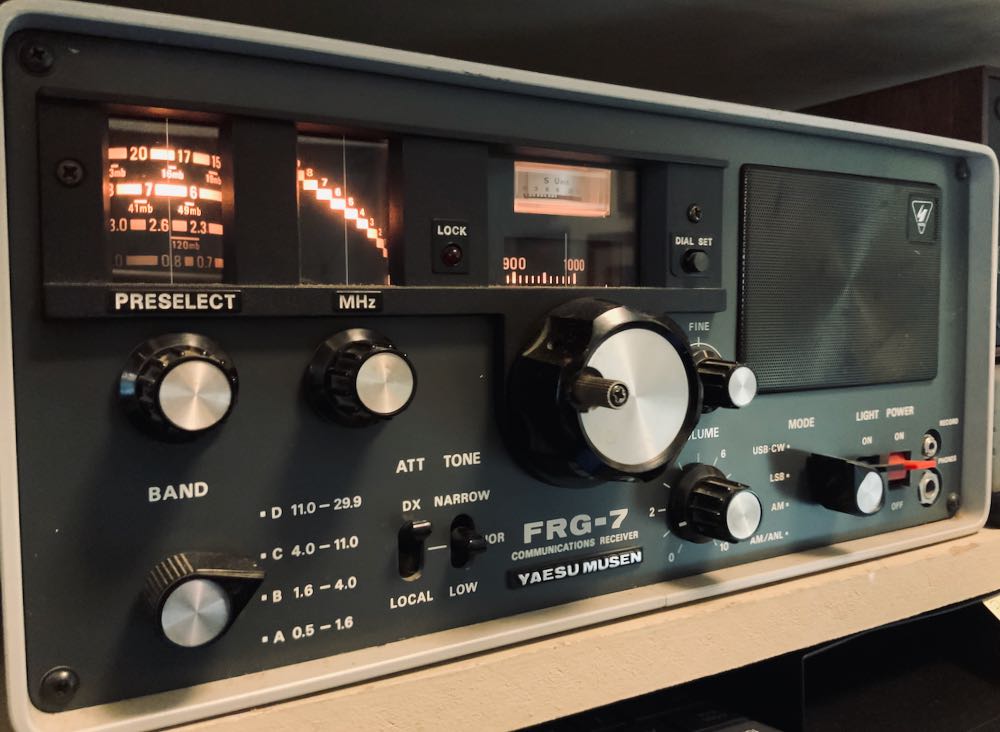 Post readers: What are your plans today and this week?  Please comment!
---
Do you enjoy the SWLing Post?
Please consider supporting us via Patreon or our Coffee Fund!
Your support makes articles like this one possible. Thank you!