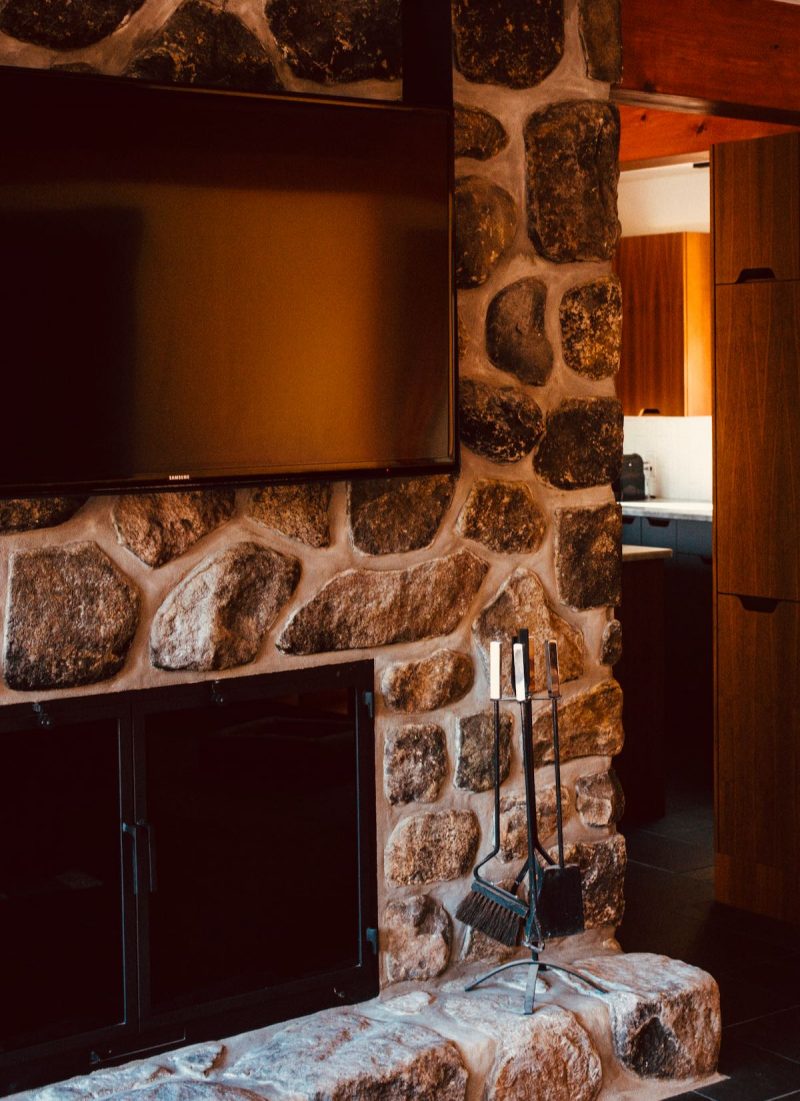 Many thanks to SWLing Post contributor, Jeremy, who–in light of our recent discussions about RFI–shares the following news item from the BBC:
The mystery of why an entire village lost its broadband every morning at 7am was solved when engineers discovered an old television was to blame.

An unnamed householder in Aberhosan, Powys, was unaware the old set would emit a signal which would interfere with the entire village's broadband.

After 18 months engineers began an investigation after a cable replacement programme failed to fix the issue.

The embarrassed householder promised not to use the television again.

The village now has a stable broadband signal.

Openreach engineers were baffled by the continuous problem and it wasn't until they used a monitoring device that they found the fault.

[…]"Our device picked up a large burst of electrical interference in the village.

"It turned out that at 7am every morning the occupant would switch on their old TV which would, in turn, knock out broadband for the entire village."

The TV was found to be emitting a single high-level impulse noise (SHINE), which causes electrical interference in other devices.

Mr Jones said the problem has not returned since the fault was identified.[…]
Click here to read the full story at the BBC.
Thank you for sharing this, Jeremy. I can guarantee that if the TV was emitting enough noise to interfere with broadband, it likely also affected the HF, MW, and LW radio bands!
What baffles me is the amount of time it took for the engineers to track down the source in such a small community. A skilled RFI engineer would have likely discovered what was causing the noise by looking at the spectrum analyzer–quite often the signal shape and frequency are indicators. In addition, a little signal "fox hunting" could have proven useful. With that said, noises aren't always easy to locate and can travel along unexpected paths.
I certainly don't blame the resident for remaining anonymous!