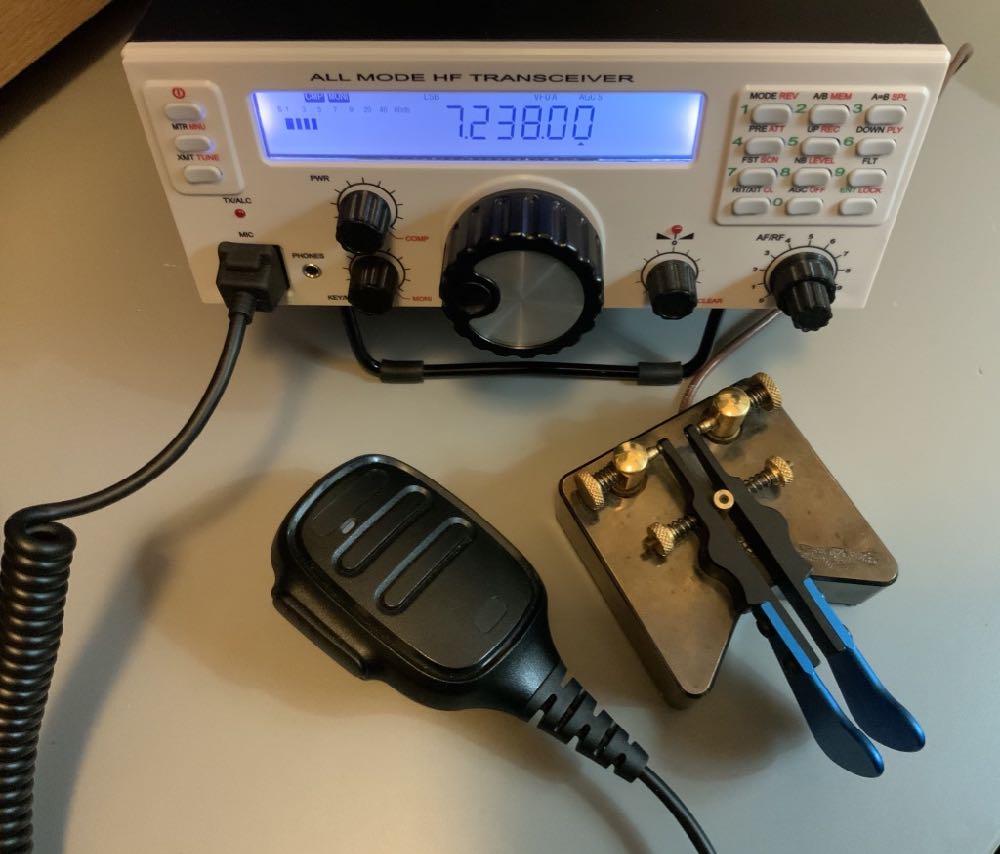 A number of SWLing Post readers have been asking about the pricing and availability of the Mission RGO One transceiver.
RGO One designer, Boris (LZ2JR), has informed me that he's published a new pre-order form available via the following link. The form specifies all options and pricing and applies to a third production run of the radio:
Click here to view the Mission RGO One pre-order form.
They've also announced firmware version 2.10b which improves ATU performance and addresses a number of other tweaks and user requests. Click here to read details and download the update.
Note that my full review of the Mission RGO transceiver is scheduled to publish in the November 2020 issue of The Spectrum Monitor magazine.
I took the RGO One on another Parks On The Air activation yesterday. Look for a post about it soon!