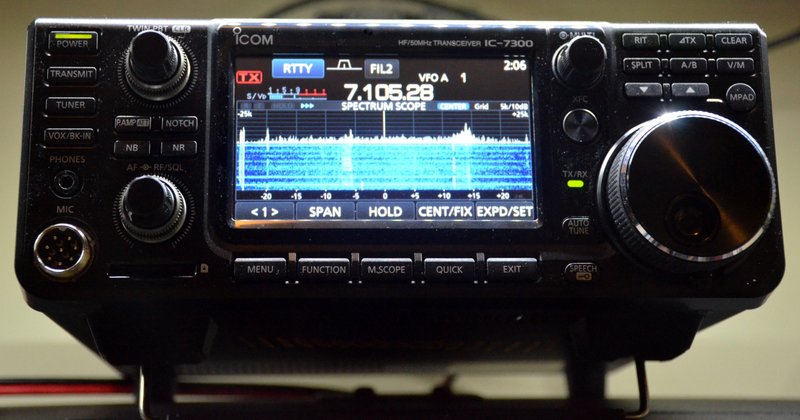 Many thanks to SWLing Post contributor, Muthu, who writes with the following inquiry after reading our Xiegu G90 review:
Very nice review. I have a question.

I'm preparing for a restricted ham license in Hong Kong and may try transmitting for a couple of months. However, in the long run I plan to use the rig just as a receiver mainly for shortwave broadcast listening once I return back to India next year.

I'm considering Icom IC-7300 or an almost new Kenwood TS 590-S[…].

You said that there is no way to completely disable the transmitter on the Xiegu G90. Is there a way to completely disable transmit on the Icom IC-7300 or Kenwood TS-590?
Thank you for your question, Muthu. My hope is that SWLing Post readers who own the IC-7300 and/or TS-590 series transceivers can confirm.
I only had the IC-7300 on loan a few weeks during my evaluation/review period. While I feel like I recall the ability to disable transmit (or perhaps lower the output power to 0 watts), I'm not sure if that also applies to the internal ATU. I have no clue if this is possible with the TS-590S as I've never spent meaningful time with this fine transceiver.
Post readers: If you own either of these transceivers and can you confirm if transmit can be disabled on the IC-7300 or TS-590? Please feel free to comment!