Many thanks to SWLing Post contributor, Roseanna, with Radio Northern Europe International who shares the following announcement:
---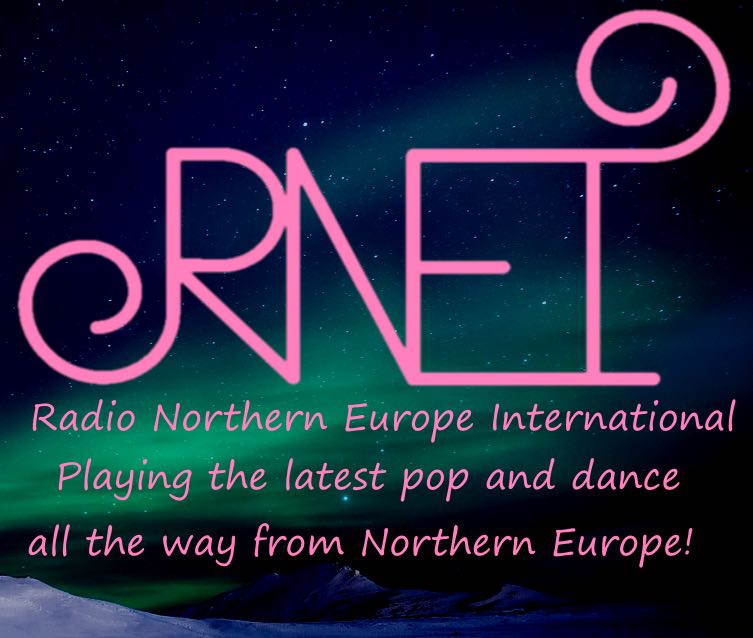 Hello everyone,
RNEI has arranged a deal with WRMI to bring you our latest monthly show every Thursday at 1UTC on 5850 kHz (Wednesday night US time – just before TIAMS!)
Because these broadcasts are 1 hour long rather than our usual 30 minutes it allows us to have a little extra content we are calling RNEIX(tra).
[…]We will be broadcasting with similar processing to TIAMS so expect high fidelity sound in Comb Stereo ?
For our European fans:
New RNEI shows will always go out first on 6070 kHz Channel 292 before WRMI and any extra content will be available on demand.
We hope you can tune in and enjoy the show,
– Rose