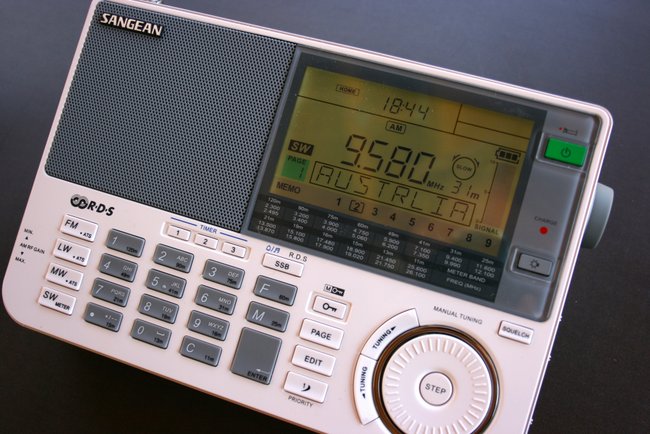 Many thanks to SWLing Post contributor, Matt Blaze, who shares the following comparison of the new Tecsun PL-990x and the original Sangean ATS-909X communications receivers.
Like Matt's recent comparison of the Tecsun PL-990x to the Icom IC-R9500, this review is in audio form and brilliantly narrated by Matt. I highly recommend listening with headphones or, at least, an audio device with separate left/right channels as his comparison takes advantage of this.
Enjoy:
Yet another superb presentation, Matt! Thank you so much for taking the time to make these audio comparison tests.