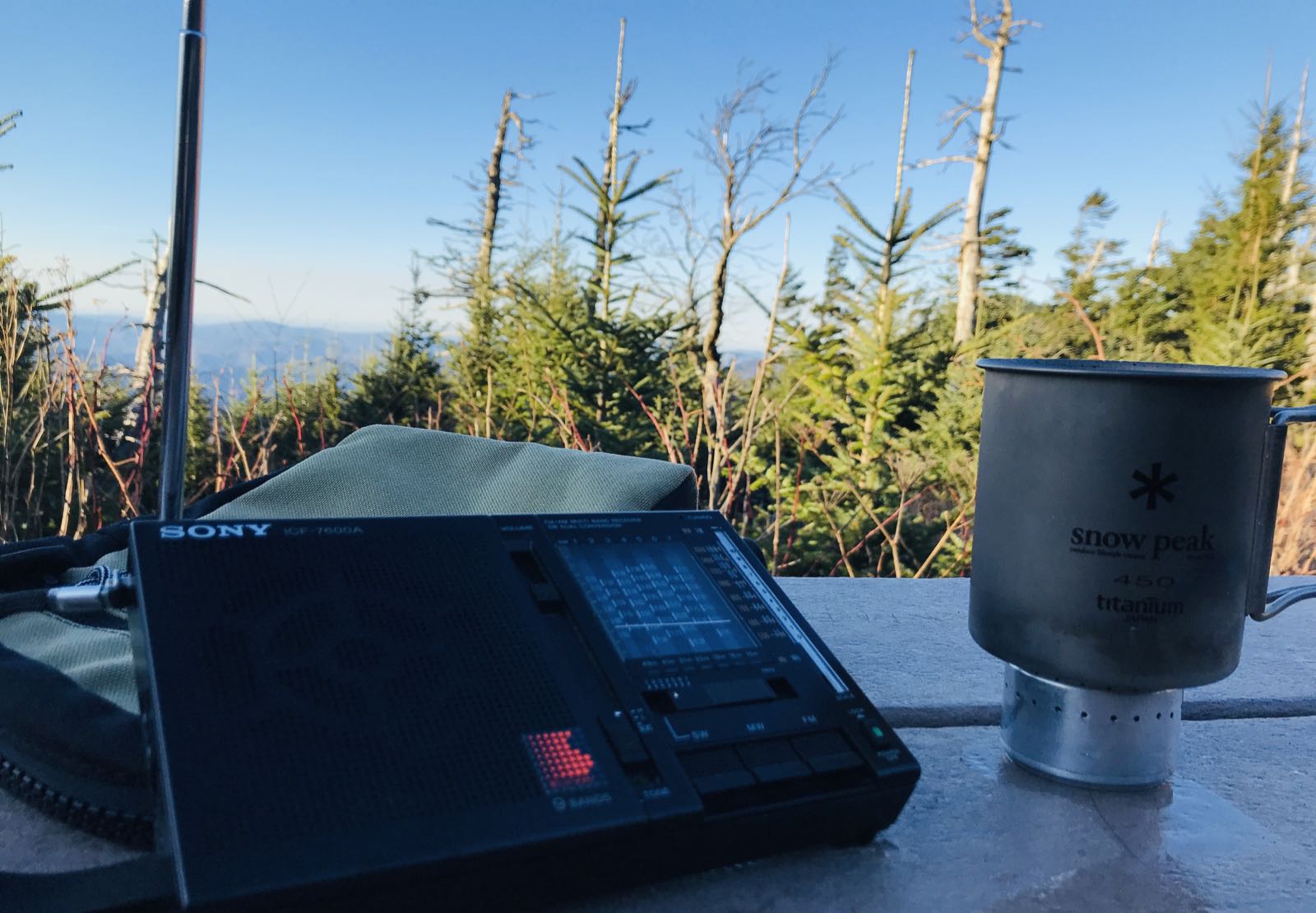 For the next week or so, I'm going to have limited Internet service, but lots of radio time. I'm looking forward to it!
There shouldn't be an interruption here on the SWLing Post, but I will not have a lot of time to reply to questions via email. Feel free to continue sending your tips, articles, and stories, but if you have in-depth questions, it could take me a couple or more weeks to get back to you as I'm pretty sure my email will stack up during this time.
It's ironic, but this crazy "Social DXing" year has provided me the opportunity to review and evaluate more gear than I ever have in one calendar year. On the flip side, I've been so busy doing evaluations that I've had less time to enjoy pure SWLing fun. I'm looking forward to fixing that this week!
If you have a radio related question, I'd encourage you to post it in the comments section of a related post (or even this post). We've an active community of radio enthusiasts here who are incredibly helpful.
Cheers & Happy Listening!
Thomas