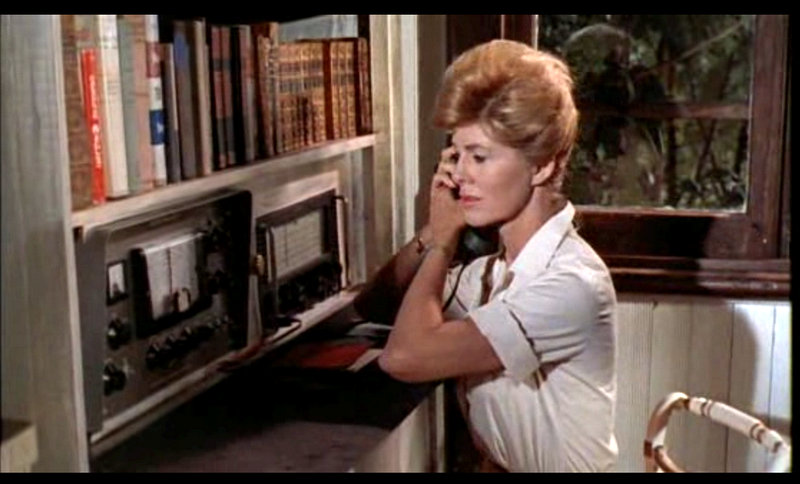 Many thanks to SWLing Post contributor, Patrick, who writes:
Many of us have more time during the holiday season to watch good old movies on either streaming services or just old-time DVD. My favourite pastime is to watch James Bond movies, based on the books by Ian Fleming. The iconic British agent in Her Majesty's service offers insights to technical advancements in different areas.

The other night I was wondering if the fictional character was a licensed ham radio operator and a shortwave listener? First, let me say that he most likely had advanced techniques to master radio communications in several aspects, among them most likely amateur radio and listening to shortwave broadcasts.

In the first movie, Dr. No, (1962), the presence of ham radio or shortwave radio communications is most present, as noted by the SWLing Post blog and we can also get a glimpse of what could be the BBC Monitoring Station. The matter is also discussed by Dr. Bob Heil (K9EID) on YouTube:
But even in other James Bond movies there are different forms of radio communications. In the 1979 movie Moonraker, James Bond confronts the Dr. Holly Goodhead in Venice, Italy, by taking her purse at 01.12.15 in the movie and concludes in what seems to be a shortwave radio with morse that it is standard CIA equipment.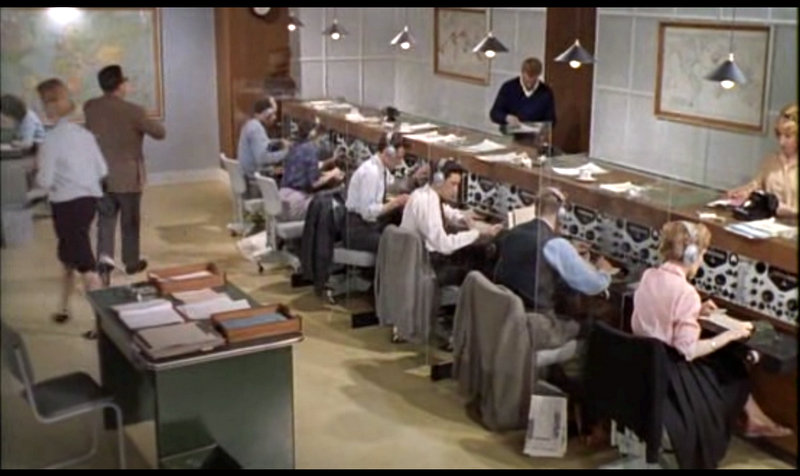 As a commander in the Royal Navy, James Bond would know morse code as well as several aspects of shortwave band. Both at sea but also in his duties as a Secret Service agent operating abroad he most likely listened to BBC World Service and British military radio stations, numbers stations among them, Although we do not know if he carry with him a shortwave receiver or a very small shortwave transceiver. The innovative character of Q probably equipped him with the latest technology.

In the opening scenes of the 1985 movie A View To A Kill James Bond traced a signal with a gadget that looks like a typical yellow Sony Walkman and in the movie The Spy Who Loved me (1977) James Bond receives a message on his watch what seems to be a tape coming out from the watch, telling him to contact the Headquarters.

In the movie Thunderball (1965) at 00.56 James Bond enters a room where a radio operator listening till BBC Overseas programme is listening to a news bulletin with a coded message that Big Ben had strike seven times at six o'clock.
This is fun, Patrick–thanks so much for sharing! Without a doubt, in real life, Cold War era spies used the shortwaves heavily for both receiving and sending coded messages. Indeed, we believe foreign operatives still use the services of numbers stations.
Your message is so timely: I've heard from both family and friends recently who are on a bit of a James Bond binge!