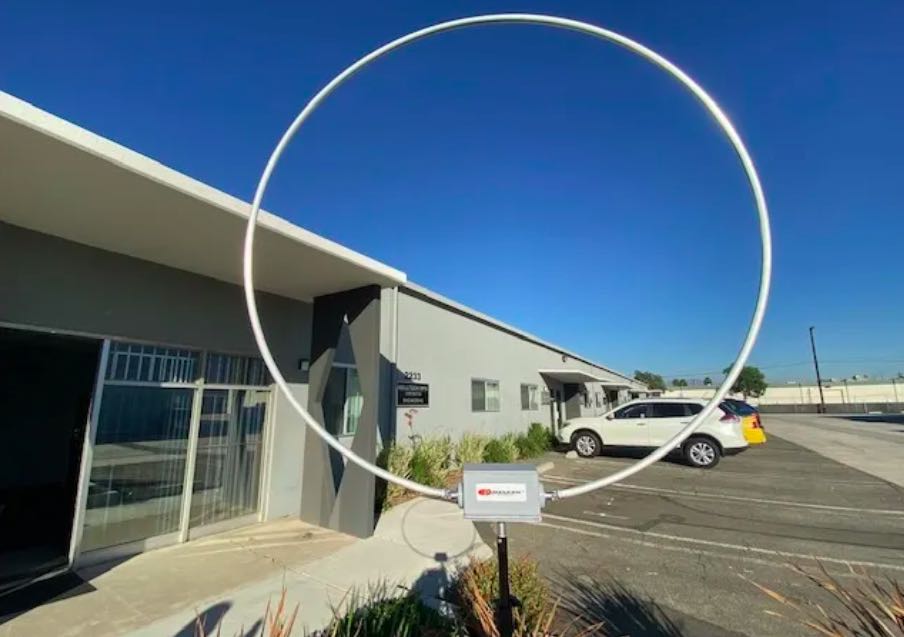 Many thanks to SWLing Post contributor, Chris Rogers, who writes:
Hi Thomas,

An interesting new product has just been released for pre order, a US made Chameleon model CHA-RXL receive loop covering from 137 kHz -30 MHz.

Looking at the options it comes on the web page it mentions a Loop type "US single section" or "two sections European". I am not sure of the difference however. In the specifications it claims a 36" loop.

However a very interesting new antenna to compete with the likes of Wellbrook, W6LVP etc

Hopefully you may, or one of your readers get one for review.
Thank you, Chris!  I do plan to check out and review this loop from Chameleon. I've been evaluating a number of their ham radio field antennas and  can say that the quality is simply military grade.
I'm guessing (and it is truly a guess) that the EU version of the antenna is simply in two sections to save the customer excess shipping charges based on the package dimensions.
Thanks again for the tip.