Yesterday, at the (Virtual) 2021 Winter SWL Fest, I gave a presentation about QRP general coverage transceivers that I regularly use for shortwave broadcast listening (SWLing).
My discussion was limited to QRP–or low-power–transceivers designed for portable use, but they only represent a small fraction of the new and used transceivers on the market.
So what is "general coverage"––?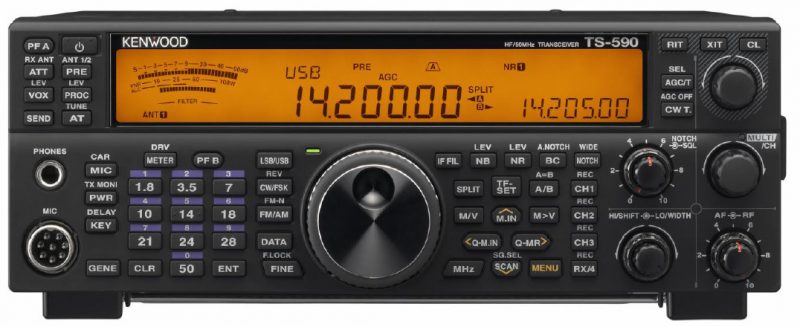 A ham transceiver with "general coverage" means that the receiver portion of the radio is not limited to the ham bands only; these receivers typically receive between 100 kHz and 30 MHz (i.e., the full medium and shortwave radio spectrum). Many transceivers, starting in the 1980s, employed a general coverage design as a feature of the radio. Some radios implemented general coverage receiving better than others. In most cases, there was a compromise to performance when the receiver was opened to general coverage reception, so many manufactures held to a ham-band-only platform to optimize performance where hams sought it most. Today, receiver architecture can better accommodate general coverage without compromising sensitivity and selectivity on the ham bands. This is especially true with new SDR-based transceivers that employ direct conversion or a hybrid architecture.
My favorite?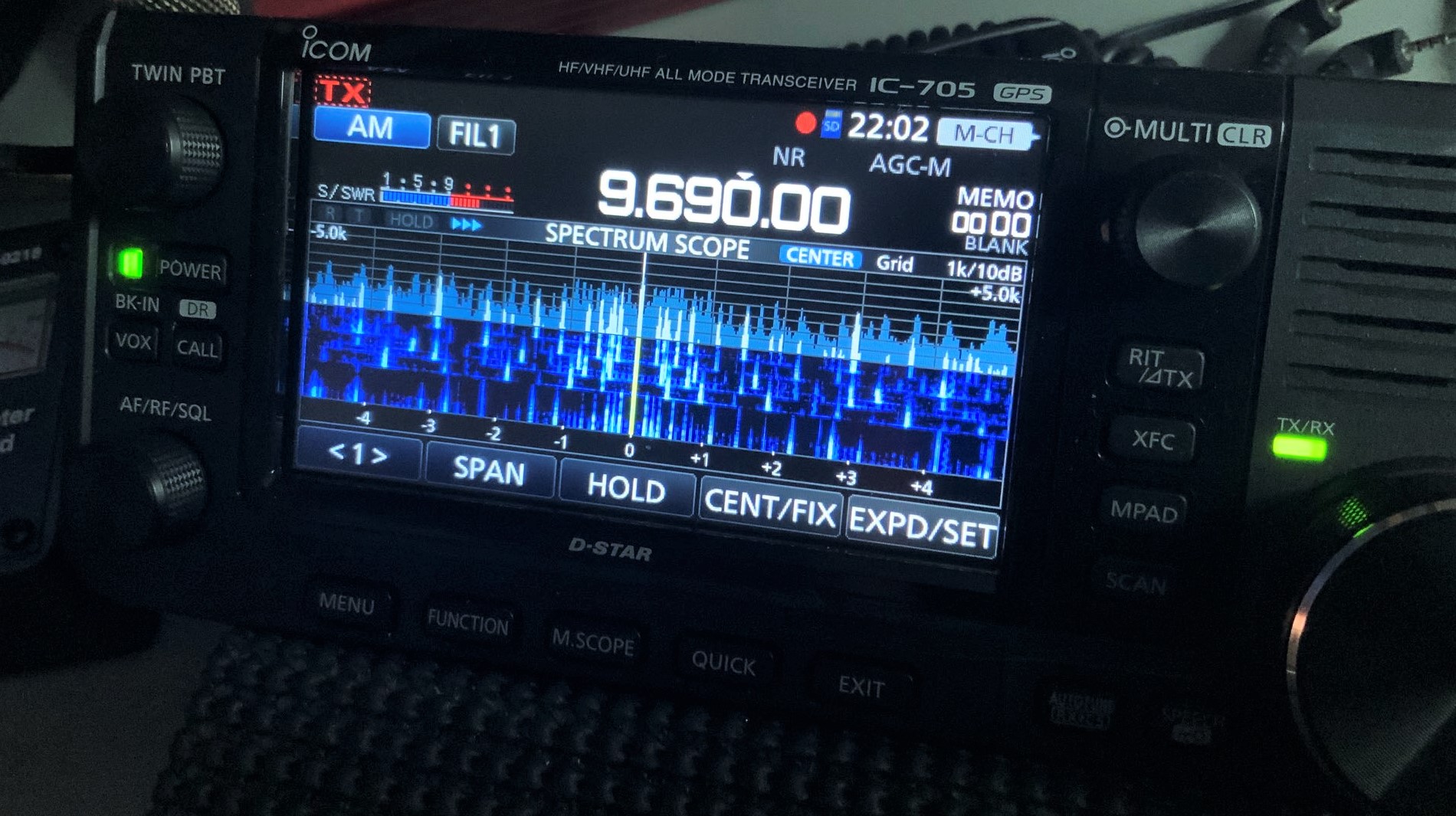 My current favorite is the new Icom IC-705. I purchased this rig last year and have done a tremendous amount of SWLing and MW DXing with it. I love its overall performance, portability and recording/playback features.
What's your favorite?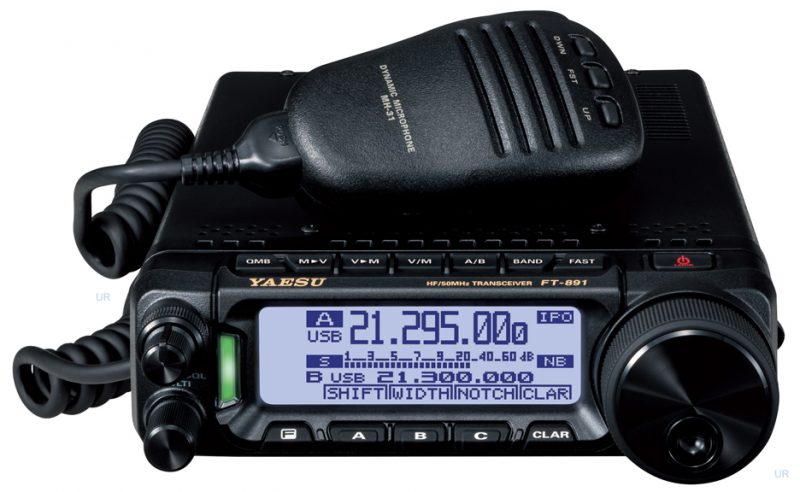 I'm betting a lot of us use transceivers for shortwave broadcast listening.
What's your favorite general coverage rig and why? I'm also curious how many of you almost exclusively use a transceiver for SWLing. Please comment!