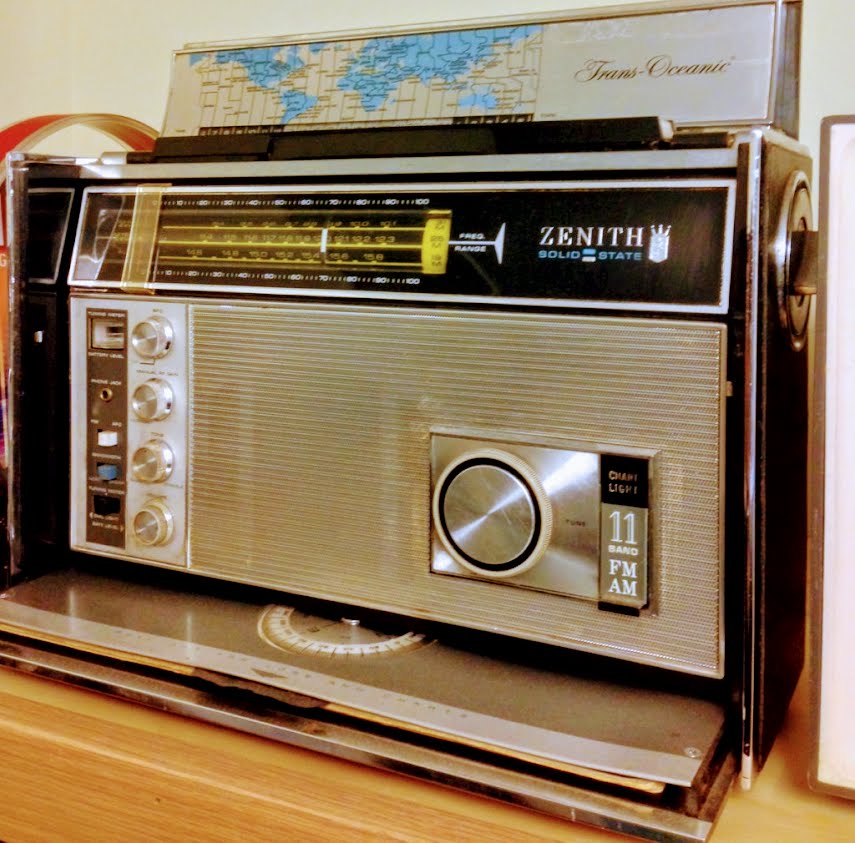 Many thanks to SWLing Post contributor, Dan Robinson, who notes:
There appears to be a spike in Zenith Trans-Oceanic sales. The recent eBay sale of a D7000Y for $900 sparked a number of new auctions by sellers seeking to take advantage of this apparent
trend.

The following D7000Y was listed with a $900 Buy It Now price by someone obviously
cashed in.
Wow! I'm curious what could have encouraged this spike in prices. I have a Trans-Oceanic but will not sell it because it was my first portable radio. With that said, if there are readers who've considered parting with theirs, this might be the right time. Thanks for the tip, Dan!