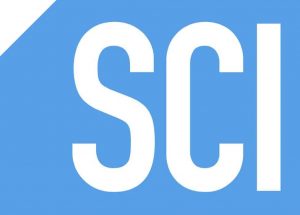 Image Credit: Wiki Logos Public Domain
Guest Post by Troy Riedel
In keeping with a popular theme here – "radio in/on TV & movies" – I wanted to share the following that I saw on the Science Channel (part of the Discovery Network):
Show: What on Earth?
S5 Ep2
Originally aired 1/15/19
The above referenced episode has a segment on Cuban Numbers Stations – it's at minute-45 in the 60-minute broadcast version with commercials.
Of course the show's premise is "what's this" so the segment starts out (as every segment does) analyzing a satellite photo and shapes (that turn out to be antennas). This segment is more about the "set-up" than the numbers stations themselves. It's not really geared for radio enthusiasts but rather as something that may interest the general viewer – that there are active "espionage" Cuban Numbers Stations, when & why they started, and a brief mention of the arrests of what eventually became known as the Cuban Five.
The entire segment is only 5-minutes (approximately the same length as their "non-feature", or minor segments).
I know it's available free On Demand via Dish Network & is likely available for free on other services. Again – this won't enlighten anyone who already knows there are "Cuban Numbers Stations", but it is nice to see shortwave radio on mainstream "educational" TV programs.