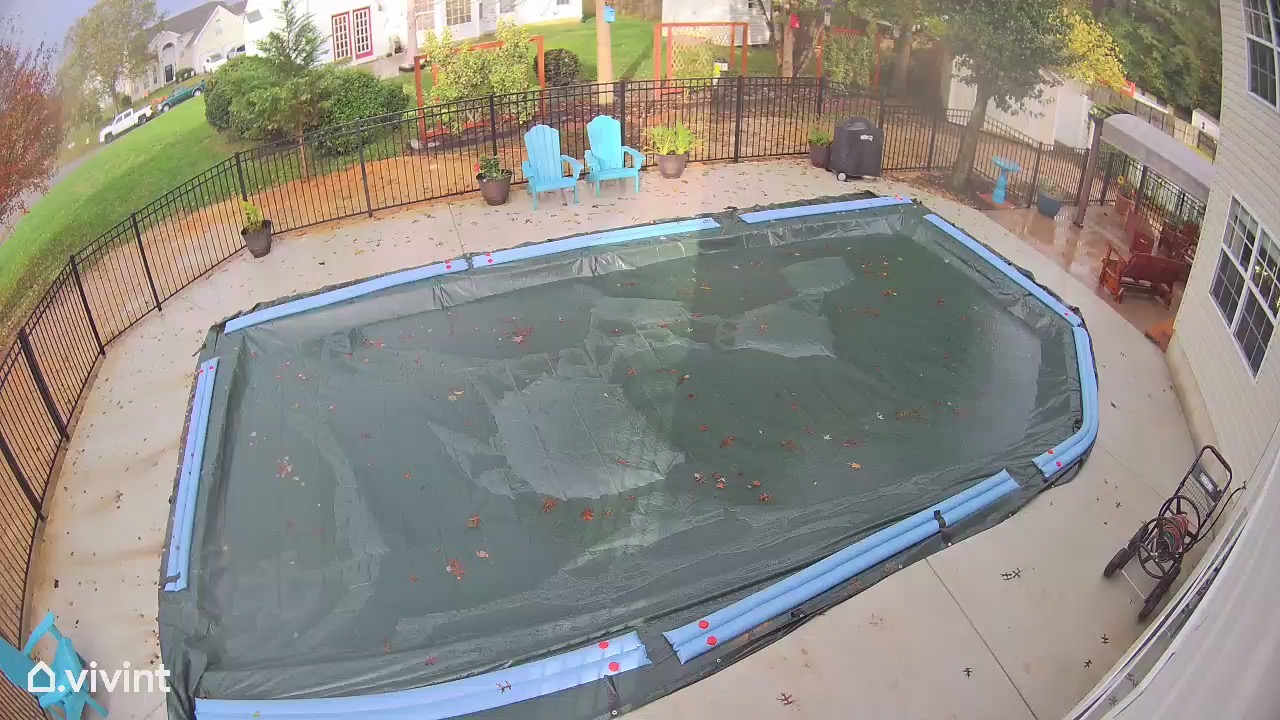 From SWLing Post contributor, Troy Riedel:
I'd like to thank the SWLing Post Nation for their input re: my EMI/RFI issue (see: this previous post). It's been a long 4-months and I'd like to share the results and outcome of my situation.
I will pick up where the last post ended and if anyone needs a review of the situation you can re-read the link to the original post in the previous paragraph.
At my expense, I hired an independent Master Electrician outside of the pool contractor. He and I reviewed everyone's suggestions (I hope I've remembered to capture them all below but if not, rest assured it was fully explored and investigated). I have copied reader comments exactly as they left them back in October: Continue reading →