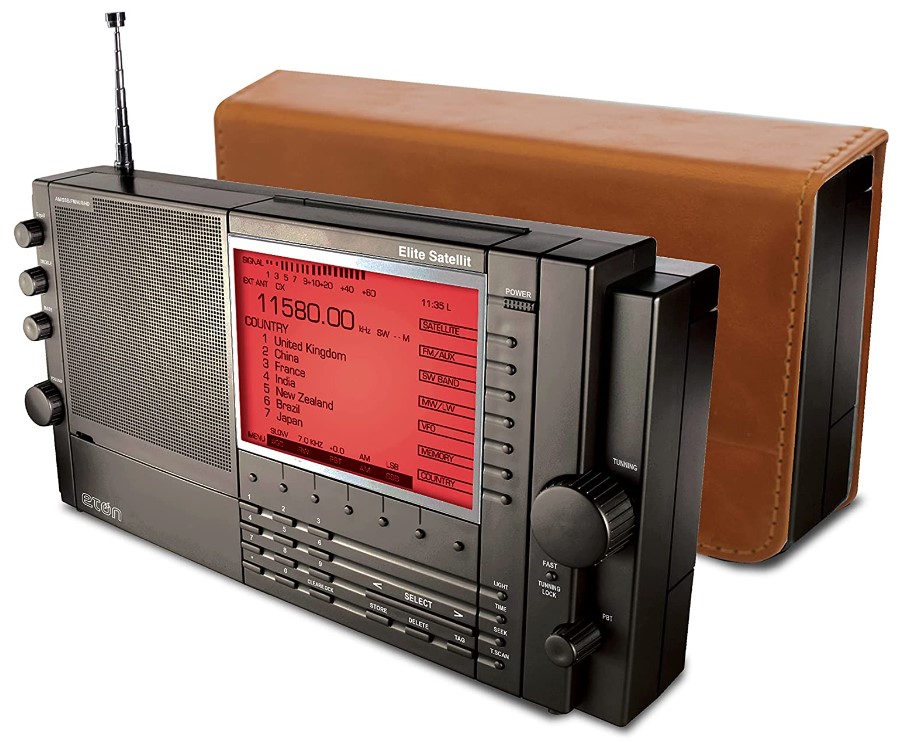 Eton Elite Satellit Update (August 20, 2022)
As many SWLing Post readers have pointed out, Universal Radio has posted the following update to their product page for the Elite Satellit:
Our initial allocation of radios arrived 08/17/22. Our Q/C testing detected a problem with the radio. We are working closely with Eton to find a solution to the issue. We will begin shipping radios as soon we are satisfied the radio fully meets specifications.
Some early adopters noted that the receiver controls freeze when engaging HD radio stations. We suspect this may be one of the issues.
Universal Radio will no doubt post updates as soon as they're available. For now, though, they are not shipping the Eton Elite Satellit. We assume this will be the case for other retailers as well.
Internal Photos
Many thanks to SWLing Post contributor, Noel, who shares the following internal photos he took of the Elite Satellit (click images to enlarge):