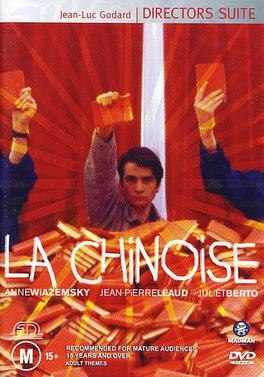 Many thanks to SWLing Post contributor, Adi, who writes:
I was reading something in the paper where Jean-Luc Godard's La Chinoise (1967) was mentioned. So I googled for it and found just a trailer, when this set was popped for few frames: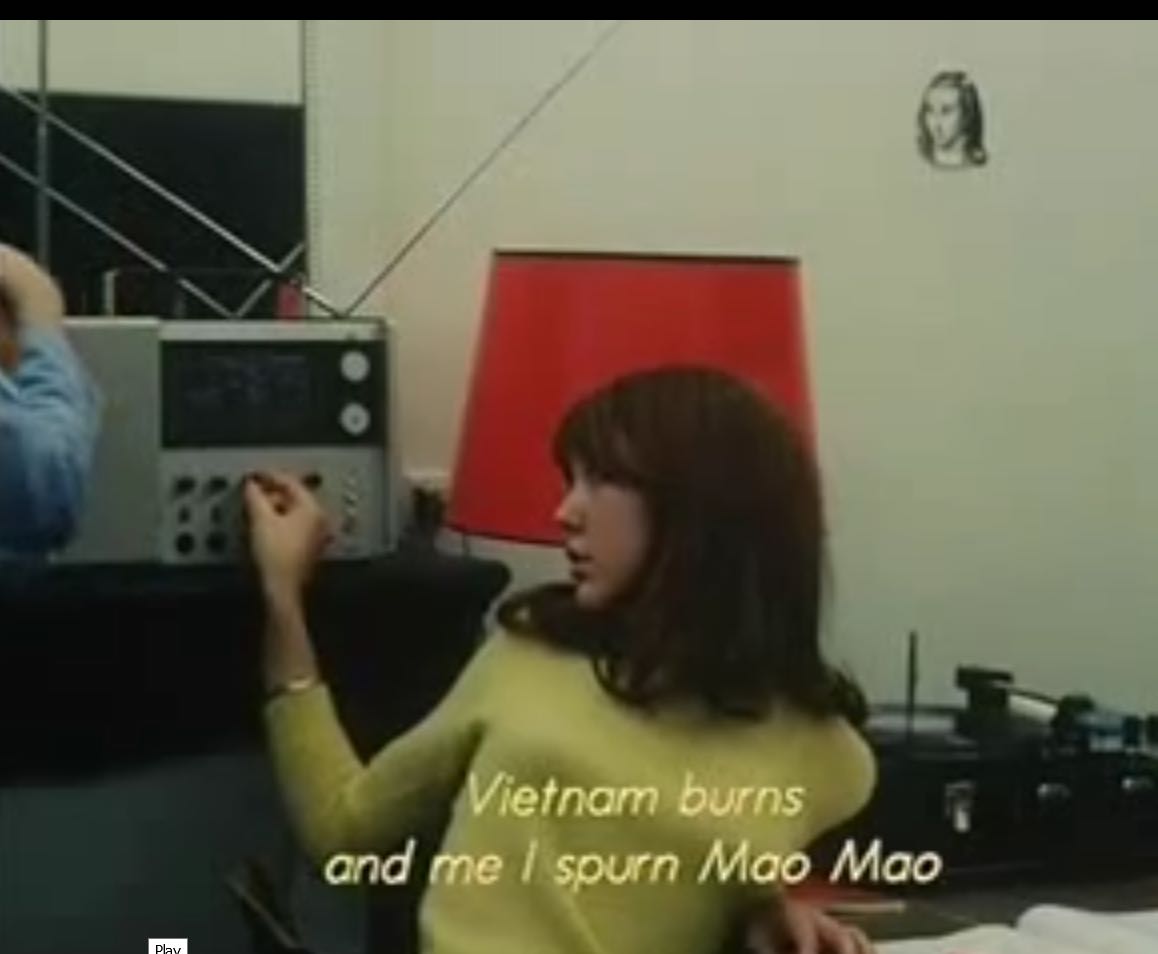 I also found a production still: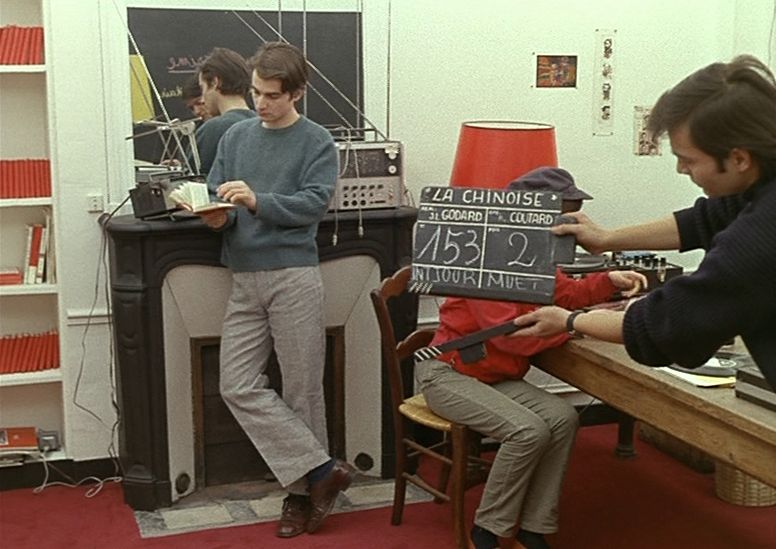 I wonder how long it will take to name that set on the SWLing Post?

Regards, Adi From Israel.
I think I can already name it! 🙂 It's an iconic one. Please comment if you can ID the receiver in these shots!