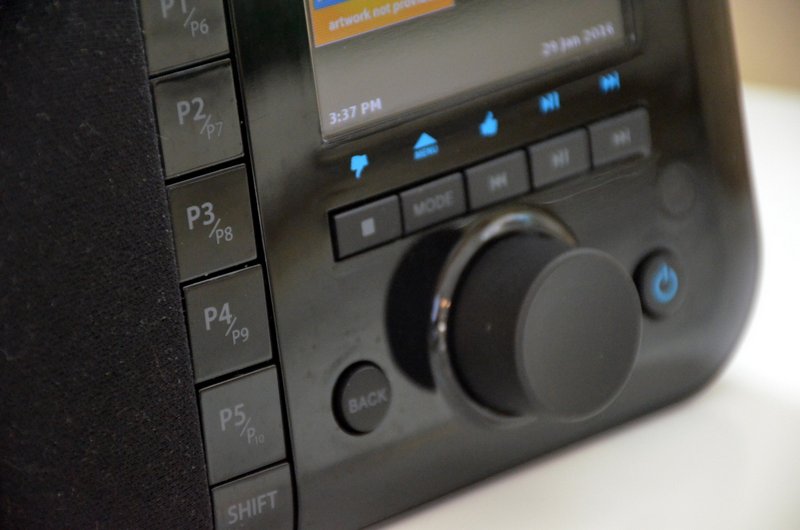 Many thanks to SWLing Post contributor, Rob Gray, who recently reached out with some potentially concerning information about Reciva radios.
Evidently, some users are claiming that Reciva chips require a periodic token refresh to keep the radio functioning properly.
Rob writes:
From this internet radio forum a contributor wrote:

"Apparently, even stations with URLs stored locally on the radios as presets, will eventually stop working.  The Reciva chips require a token to be renewed periodically from the Reciva server;  once the server is turned off, the token can no longer be renewed, and the radio becomes a dead parrot.  Apparently Reciva did this to prevent their chips from being pirated."

Another contributor wrote:

"….when I asked Grace about it, their reply was that while the presets would work for a time, eventually even that function won't work because the radios require a token to be renewed periodically from a Reciva server.  If the server is gone and the token can't be renewed, the radio becomes a doorstop.  It wasn't clear how long the radio will work…"

I don't know if this is true or not (time will quickly show), but when I asked C.Crane about this a while back, they seemed aware of the possibility and their experts gave it a 50/50% chance of success/failure based on tokens.

Speaking with a very knowledgeable friend on the topic, he has described that the real, ultimate way to tackle this problem is to have a 'packet sniffer' and monitor all the traffic in/out of the network to understand what data is being used (like if there is a token for example) and reverse engineer what Reciva is doing.
Thank you for bringing this to my attention, Rob.
Tokens: Can someone prove or disprove this?
There are some savvy programmers, network specialists, developers, and hackers in the SWLing Post community. My hope is that someone can use a packet sniffer or similar device to determine if this is true or not. Since the Reciva service will close down by the end of the month, time is of the essence.
My hope is that if there is a token, it won't shut down functionality to a point that we can't stream from our own IIS or perhaps the token can be reverse-engineered. Or maybe there is no token at all, or if there is it will have no impact on usability after the Reciva service has closed.
Please comment and/or reach out to me with any evidence.  I'd like to clear this up with some facts. Many thanks in advance!