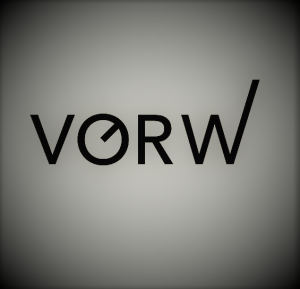 Dear Listeners,
On Tuesday May 18th, 2021 there will be a special test transmission of VORW Radio International via radio station WWCR. The test broadcast will be 1 hour in length and will feature mixed music, the purpose of this broadcast is to determine propagation and gauge if there is any interference from neighboring stations.
Here is the time and frequency:
9350 kHz – 2300 UTC (7 PM Eastern) Tuesday May 18th, 2021 – 100 kW WWCR Nashville, TN 
Listeners in North America, Europe and West Africa should be able to receive the broadcast.
Reception reports will be extremely helpful and may be sent to [email protected]
Happy listening!