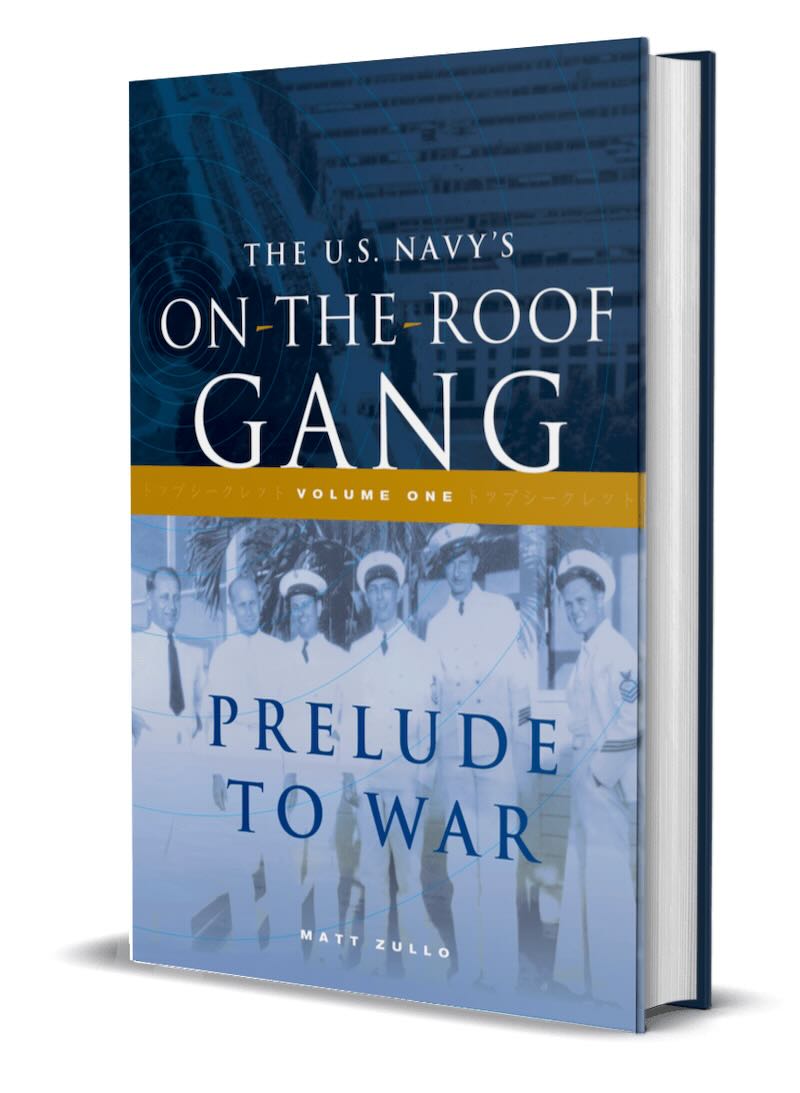 Many thanks to SWLing Post contributor, Mark Erdle, who shares the following:
Hi Thomas,
I thought that you SWLing visitors might enjoy this presentation from the Antique Wireless Association:
Video description: Author Matt Zullo is a retired U.S. Navy Master Chief Petty Officer who has more than 35 years' experience in Radio Intelligence, now more commonly known as Communications Intelligence. He holds a Master's degree in Strategic Intelligence from the National Intelligence University, where he researched and wrote his master's thesis on the On-the-Roof Gang, which tells the story of story of the 176 Sailors and Marines who, starting in 1921, learned the Japanese katakana telegraphic code in order to intercept Imperial Japanese Navy communications, setting in motion events that would lead to the birth of the US Navy's communications intelligence organization. Join Matt in this "AWA Shares" presentation as he discusses the importance of this pioneering effort in signals intelligence.
Click here to view on YouTube.
Click here for more information about the On-The-Roof Gang series.