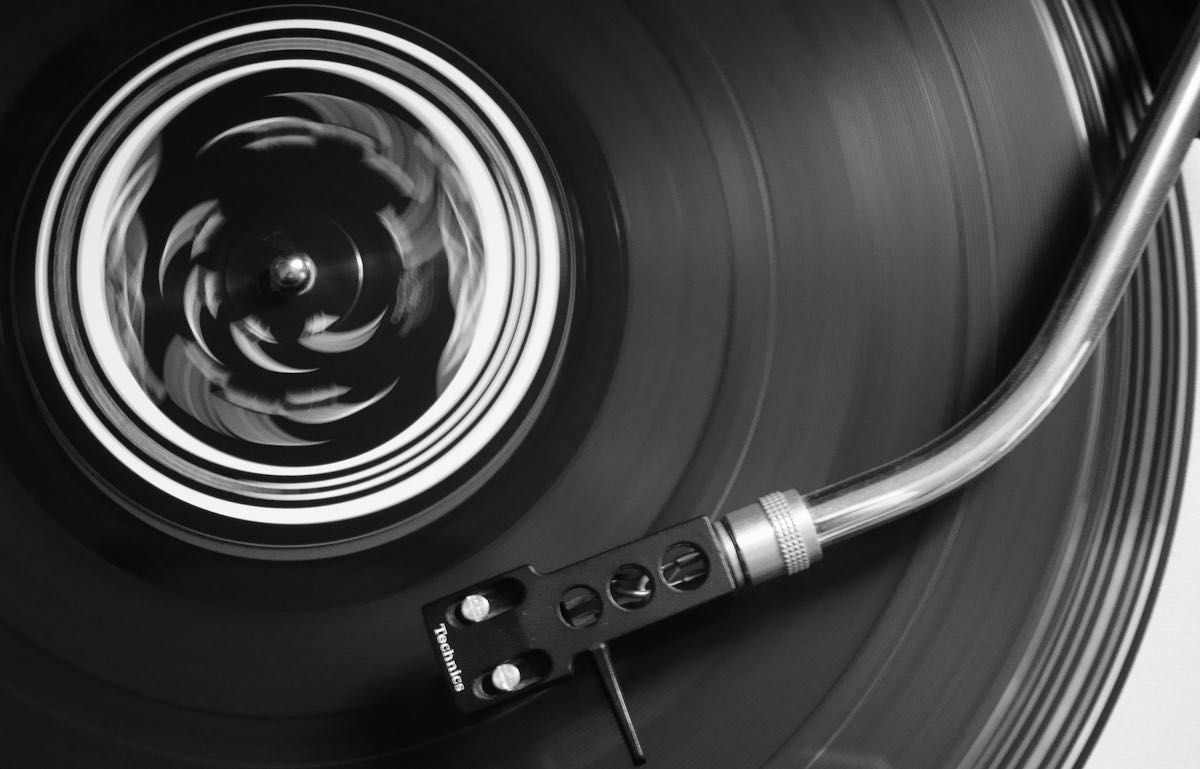 Many thanks to SWLing Post contributor, Alan Roe, who shares his B-21 (version 4) season guide to music on shortwave. Alan notes that this is the final update for the B-21 season.
Click here to download Music on Shortwave B-21 v4 final (PDF)
Thank you for sharing your excellent guide, Alan!
Note that this dedicated page will always have the latest version of Alan's guide available for download.