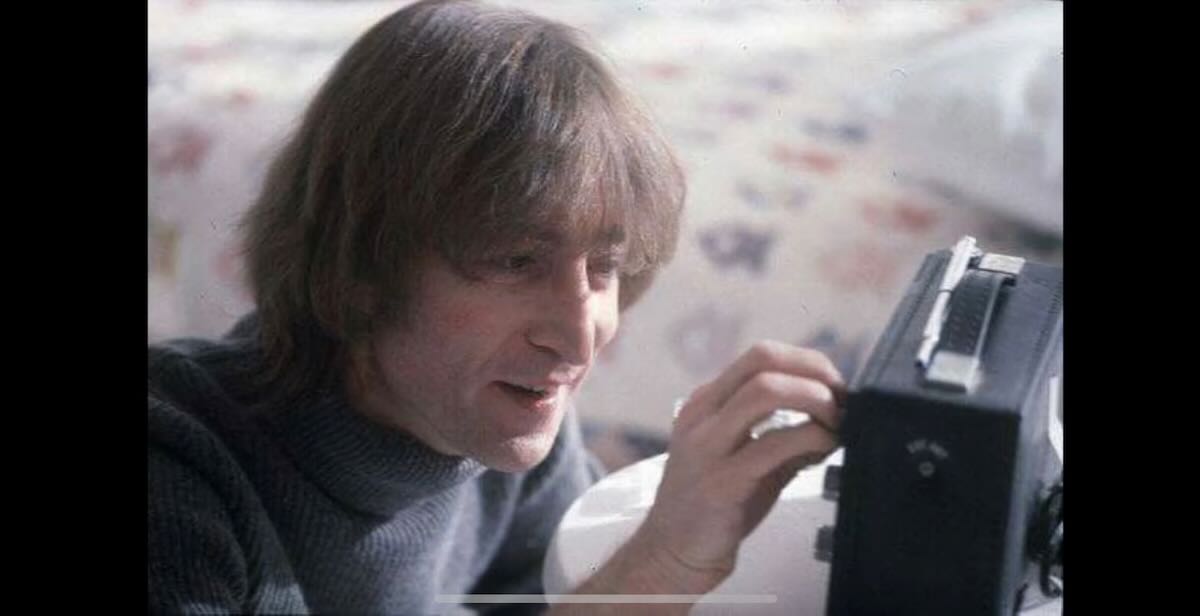 Many thanks to SWLing Post reader, Robert Yowell, who writes:
Hi Thomas – you might recall several years ago I found a photo of a Sony ICF-2001 in the New York studio where John Lennon was recording his final album "Double Fantasy."
Well I just recently found this photo of John Lennon which I believe is dated to the late 1970's [correction: the photo was actually taken in November, 1980, just a few days before his death] tuning an unknown brand of portable radio. Do you think your readers might be able to identify it?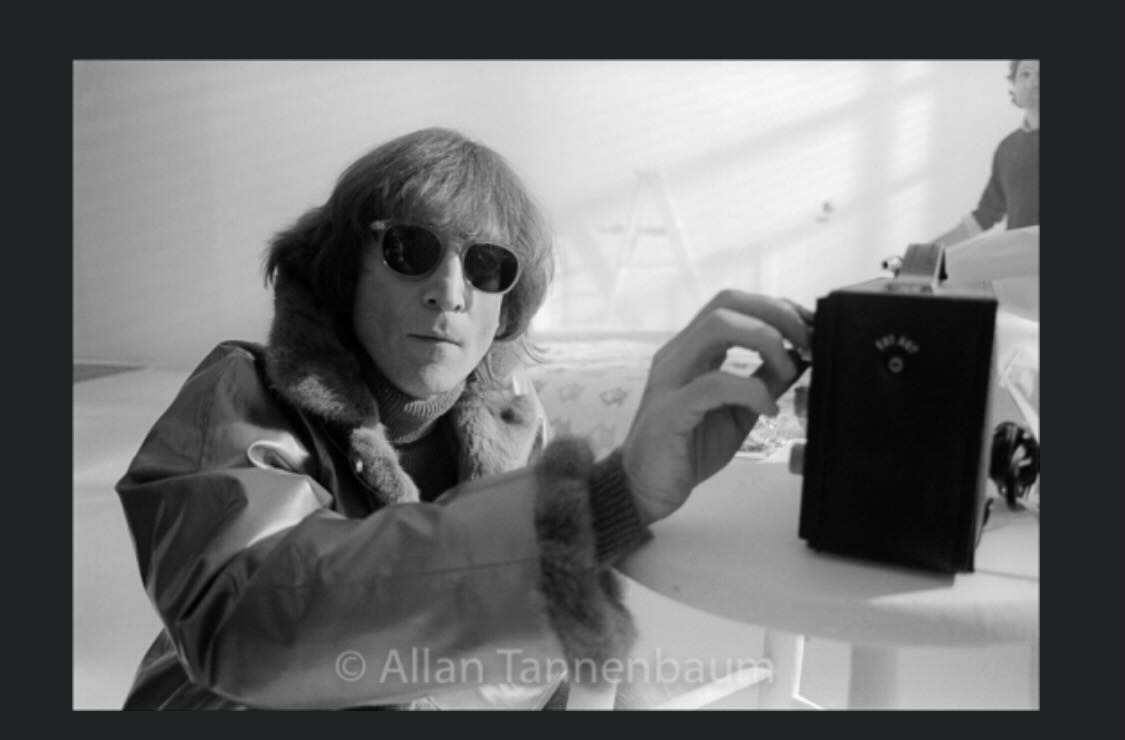 All the best,
Robert
Thanks for sharing this, Robert! No doubt, this will be a difficult radio to ID since we can't see the front of it. Then again, we've some savvy radio enthusiasts here in the SWLing Post community! If you think you can ID this radio, please comment!