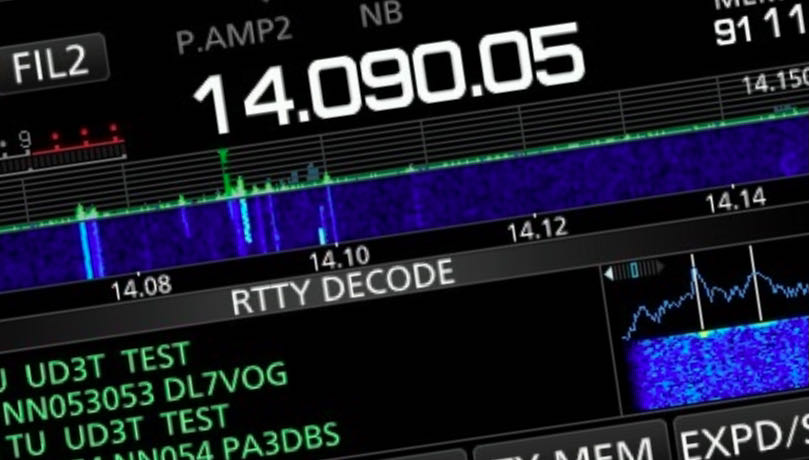 Many thanks to SWLing Post contributor, Giuseppe Morlè (IZ0GZW), who writes:
Dear Thomas and Friends,
Giuseppe Morlè (IZ0GZW) here from Formia, central Italy.
This my latest video is about everything I have done to protect and transport my Icom IC-705.
I bought an aluminum case, light and very resistant with everything one needs inside to be able to use the IC-705.
2 power banks, one of which is solar-charged to be able to recharge the battery while in operation
2 wire antennas: a dipole type with BNC / banana socket with 10 meters of cable per arm and a 20 meter row, monopole, to be used in reception as you saw during the DXpedition to the Island of Ponza
I also bought the Mydel protective "cage" with antenna attachment on the front and PVC protection of the display
Given the high cost of this little jewel, it is advisable to take all precautions for its safety during transport and use.
Click here to view on YouTube.
I hope I made you happy …
Thank you all,
73. Giuseppe Morlè iz0gzw.
This is great, Giuseppe! Like you, I've taken extra measures to protect my Icom IC-705 as well. Your kit looks comprehensive–I love the fact that pretty much everything you need is inside. 
Thank you again. We always enjoy your posts from beautiful Italy. Ciao!