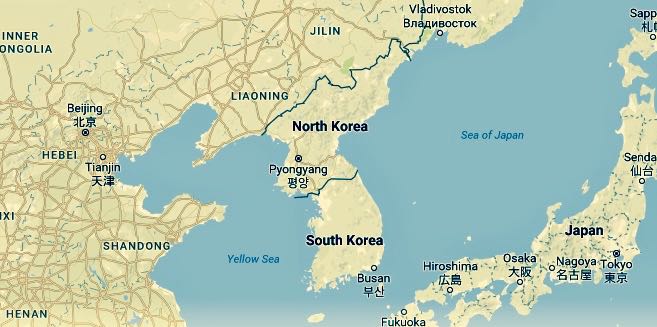 Many thanks to SWLing Post contributor, Paul Jamet, who writes:
Hi Thomas,
Several listeners have posted videos on YouTube about receiving broadcasts of "The Voice of Korea" on 6140 kHz DRM – Digital Radio Mondiale.
One video in particular caught my attention, from Indian listeners in the Kerala region:
Indeed, these headphones use a Chinese receiver, the G-226 from GOSPELL which is also sold by TECSUN in Australia: https://www.tecsunradios.com.au/store/product/tecsun-drm-radio/
So, you can see how this receiver works.
All this has aroused my curiosity! And yesterday, Friday 17 June 2022, at 20:00 UTC I connected to several kiwi SDRs in the Pacific area. The DRKP signal could be picked up almost 8,000 km from the transmitter site near Pyong-Yang.
Here attached a screenshot and an audio file recorded with a kiwi SDR located a few kilometres away near Perth, Australia – Distance according to Google Maps, about 7960 km
The signal is encoded in AAC and not xHE AAC
[Audio: Note that the audio level jumps several times, so don't turn up the volume too high.]
Who is this program for? According to Indian radio listeners, probably to the North Korean fleet in the Pacific. To be continued.
Have a nice weekend. Yours sincerely
Paul JAMET
I would have never guessed VOK would broadcast in DRM. Very interesting indeed. Perhaps we'll learn more about this with time or someone can confirm whether or not this is actually VOK. Thank you for sharing this, Paul!