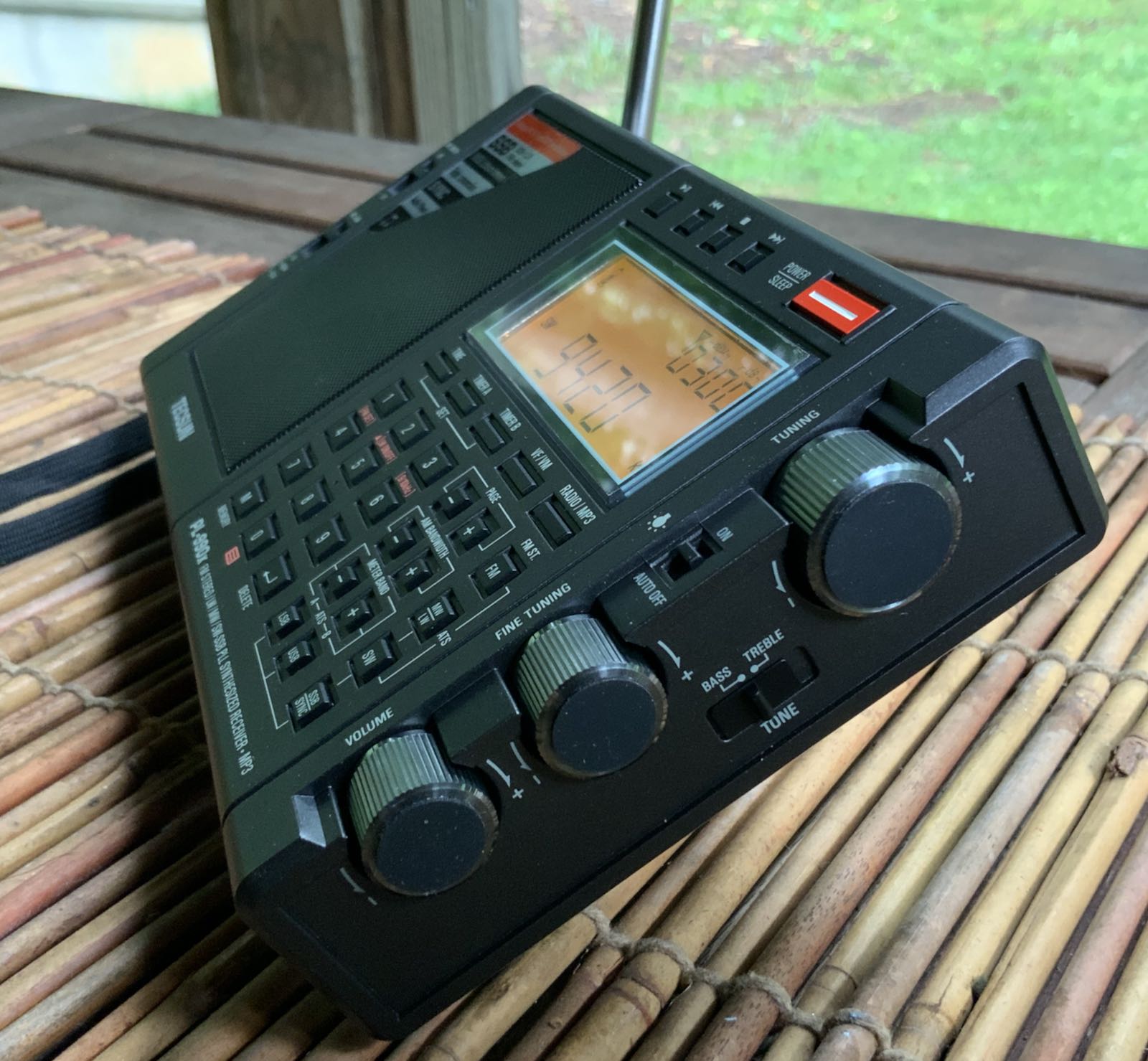 Radio Waves:  Stories Making Waves in the World of Radio
Welcome to the SWLing Post's Radio Waves, a collection of links to interesting stories making waves in the world of radio. Enjoy!
---
The vast Okeechobee, Fla., antenna farm of privately-owned WRMI, which transmits programming to the world via shortwave radio, was hit hard by Hurricane Ian.
WRMI has 14 transmitters and 23 antenna systems. "We had winds up around 100 miles per hour, and that did a real number on our antenna field," said Jeff White, general manager of WRMI.
"So far we have three antennas that are probably destroyed beyond repair: one to Europe, one to Africa and one to Central America and the South Pacific."
As pressing as rebuilding these three antennas is for WRMI, "The biggest job we have at the moment is putting back up dozens of telephone poles that carry the transmission lines from the transmitter building to the antennas," said White. [Continue read at Radio World…]
>>–Click here to donate to WRMI's Hurricane Relief Fund.–<<
Voice of Korea programming available as a podcast
Many thanks to SWLing Post contributor, Alex, who notes that some of VOK's language services are now available in podcast form. If you wish to hear some old school propaganda in high fidelity, this is a good way to do so: check it out on Castbox.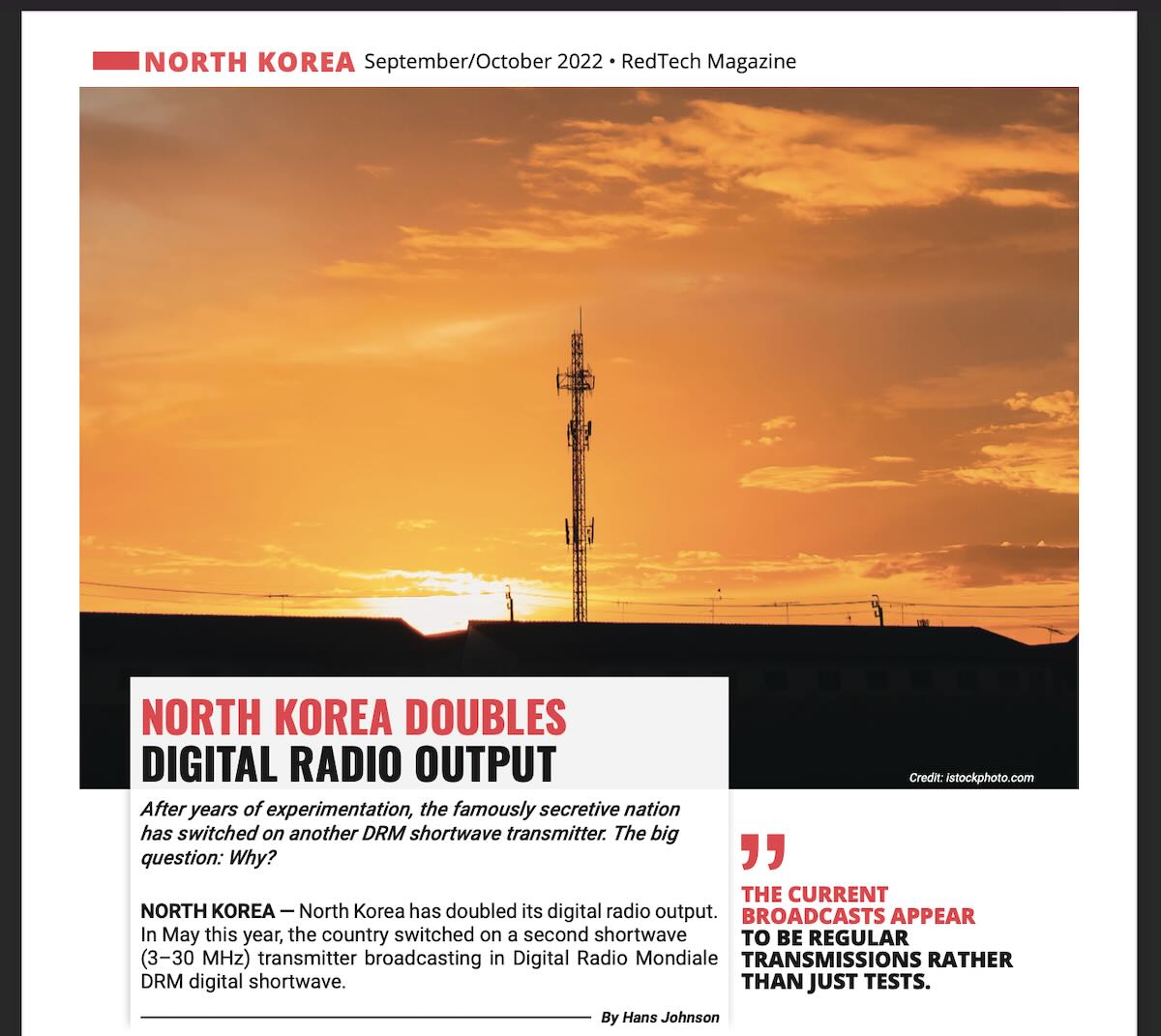 After years of experimentation, the famously secretive nation has switched on another DRM shortwave transmitter. The big question: Why?
---
Do you enjoy the SWLing Post?
Please consider supporting us via Patreon or our Coffee Fund!
Your support makes articles like this one possible. Thank you!