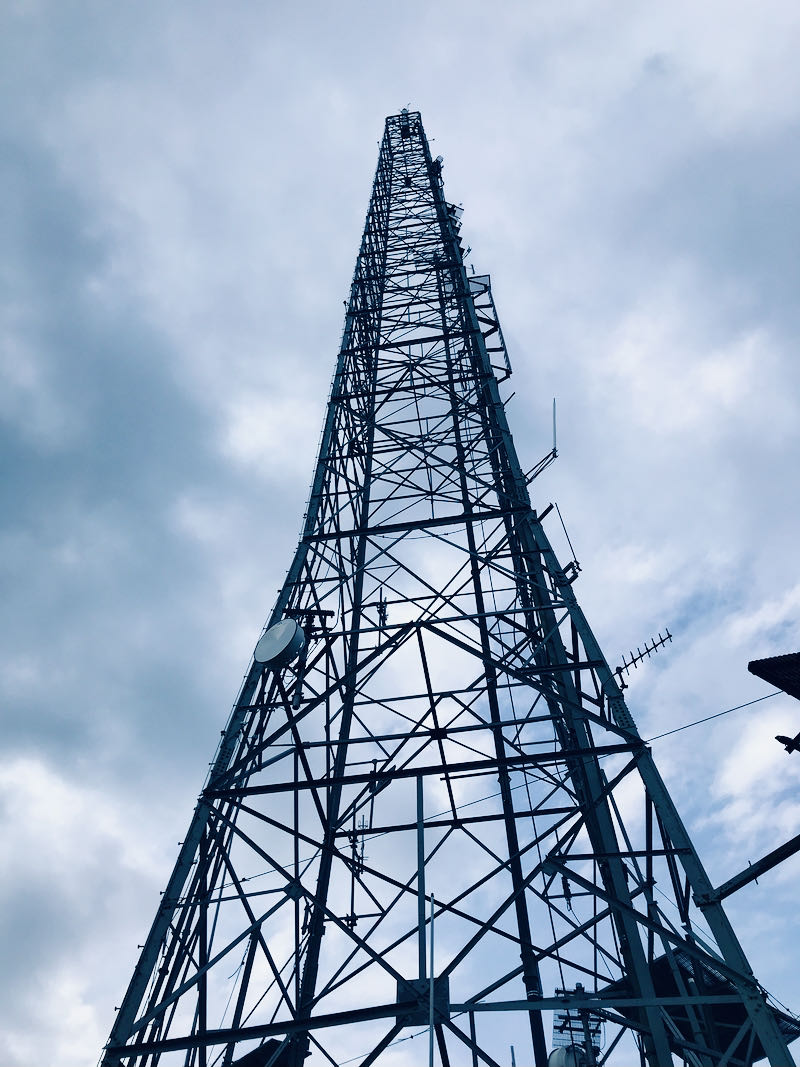 Radio Waves:  Stories Making Waves in the World of Radio
Because I keep my ear to the waves, as well as receive many tips from others who do the same, I find myself privy to radio-related stories that might interest SWLing Post readers.  To that end: Welcome to the SWLing Post's Radio Waves, a collection of links to interesting stories making waves in the world of radio. Enjoy!
---
SEOUL — In the show Crash Landing on You, a rich South Korean woman accidentally paraglides into North Korea, where she is rescued by an army officer and falls in love with him. The series, which was released on Netflix in 2019, was a hit across the Korean Peninsula — including in the North, where it circulated on smuggled thumb drives.
"It created quite a stir, with Kim Jong Un even forbidding people from watching it," says Kang Nara, a North Korean defector in Seoul who served as a consultant to the show.
That's not surprising, as all South Korean content is effectively banned in North Korea.
Kang says she found Crash Landing on You appealing for its realistic depictions of life in the North, including the language. As in real life, North Koreans in the drama, for example, call their intimate partners "comrade" instead of "honey."
But differences in language from the South are a sensitive issue for the North Korean regime. It has fought for more than half a century to purge North Korea's language of foreign influences, and for roughly two decades to keep out southern-style expressions that northerners are gleaning from bootlegged South Korean TV dramas, movies and K-pop music. [Continue reading…]
Clever hackers use a range of techniques to cover their tracks on a target computer, from benign-looking communication protocols to self-erasing software programs.
It's not very often, though, that digital attackers turn to Morse Code, a 177-year-old signaling system, for operational security. Yet that's exactly what played a part in a year-long phishing campaign that Microsoft researchers outlined on Thursday.
Morse Code — a method of representing characters with dots and dashes popularized by telegraph technology — was one of several methods that the hackers, whom Microsoft did not identify, used to obscure malicious software. It's a reminder that, for all of their complexities, modern offensive and defensive cyber measures often rest on the simple concept of concealing and cracking code. Continue reading →