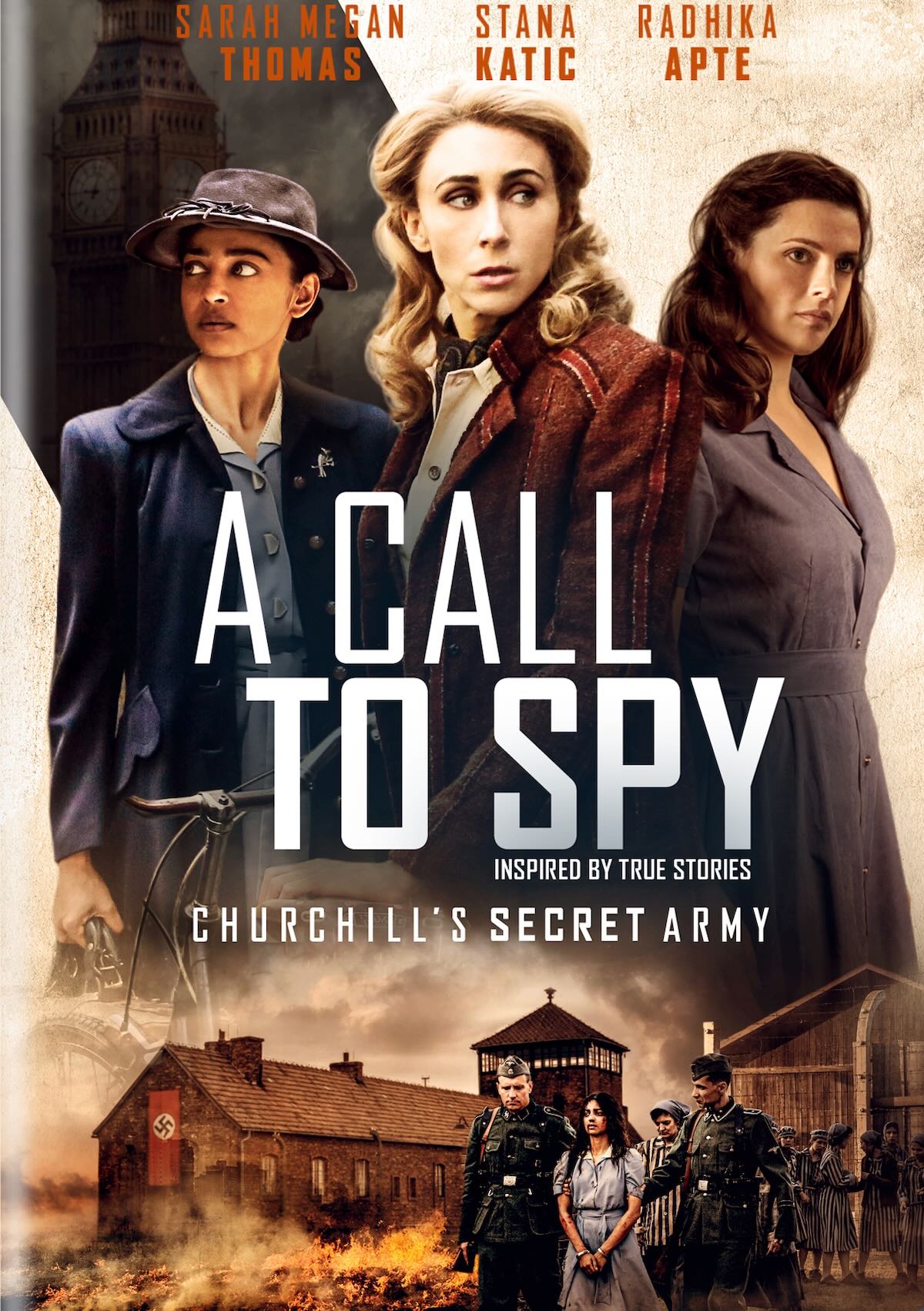 Many thanks to SWLing Post contributor, John (AE5X), who writes:
Hi Thomas: There's an interesting movie now on Netflix that your readers might enjoy:
A Call to Spy.
Based on the story of Virginia Hall and two other female spies in WW2. She was trained in Morse Code and used a Paraset radio in helping the French Resistance in 1941-42.
Quite an amazing story, told more fully in Wolves at the Door.
John AE5X
Click here to read John's full post on his excellent blog.
Thank you for the tip, John!