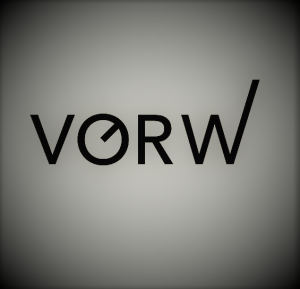 Hello shortwave listeners! I wanted to make this little post as a reminder for an upcoming broadcast of mine – transmitted with high power for listeners in Europe and beyond!
Friday 1600 UTC (7 PM EEST/MSK) – 9670 kHz – Moosbrunn 100 kW – Europe, Russia, The Middle East, Central & East Asia
You can hear this airing every Friday, the program is 1 Hour in length and features miscellaneous discussion (sometimes about current events, other times about random subjects on my mind) at the start of the program and is then balanced out with good listener requested music. I hope for it to be an enjoyable light entertainment program with good music and discussion.
For this airing only, I verify reception reports with a special e-QSL! Listener reception feedback is much appreciated at [email protected]
Happy listening!