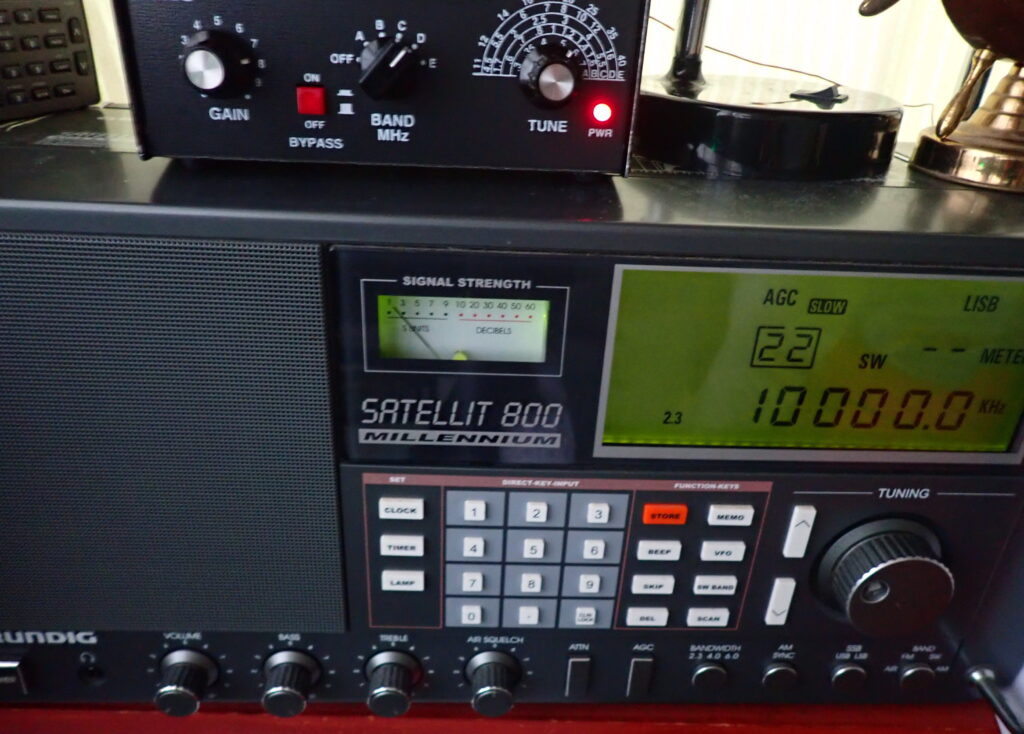 By Jock Elliott, KB2GOM
There is a richness in human experience, and I want to sample it.
When I worked the world on the HF ham bands, I considered myself a "conversation hunter." I wasn't content to simply make a contact, exchange signal reports, and move on; I wanted to talk to people in foreign lands, to chat with folks who did unusual things, to hear things you would not normally hear otherwise.
Here's a quick sampling:
I spoke with a ham in England, a falconer, who flew the birds for the movie "Lady Hawke," and who had a side business of manufacturing tiny transmitters that falconers could use to track their birds.
The chief groundskeeper for a major university in Ohio once explained, on ten meters, the difference between commercial and consumer lawn mower engines (the commercial units are designed to be rebuilt quickly and easily).
Recently, on 2 meters I heard a ham explain how he used VHF/UHF crossband repeat to provide coverage for a special event.
Similarly, I enjoy hearing the unusual on the AM, FM, or shortwave broadcast bands. For example, one evening years ago, on shortwave I heard "Radio Peace and Love" from somewhere in the Caribbean, followed (on another frequency) by "Mark from Michigan" extolling the militia movement. On another occasion, I heard a story on Radio New Zealand about a Maori weaver's collective.
So, bottom line, I am interested in the unique, the unusual, the weird (could be all three!) . . . and I prefer stuff that is NOT syndicated across a bunch of stations. Marion's Attic comes to mind as I write this.
So, now it's your turn: what's your favorite programming that is off the beaten path? Please respond, and be sure to mention the time and frequency when it might be heard.