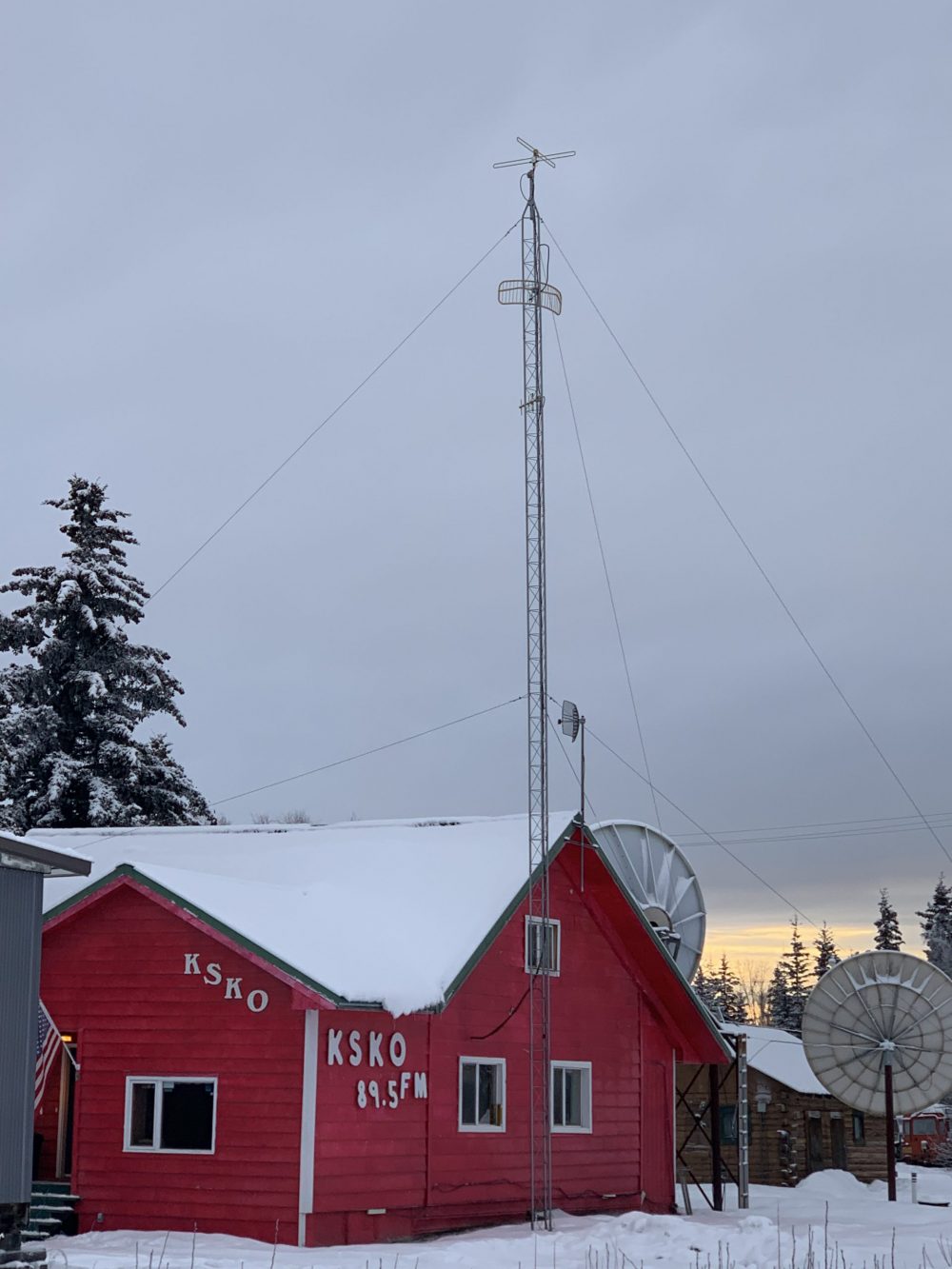 Many thanks to SWLing Post contributor, Paul Walker, who writes:
I had a strong s9+20 signal on 9595kHz Mon Jan 9th, 2023 here in Alaska in the 1900UTC hour with nothing but a repeating loop of the same island-y like music.  The track was about 3-5 minutes long and there was no station announcements of any kind between the one repeating track. It was gone by 2000UTC. No one is listed on eibi, short-wave.info, shortwaveschedule.com or HFCC Raw data for this frequency at this time.
Who is it? It sounded too clear and good to be China, but I suppose that's possible.
Readers: if you can help Paul, please comment!