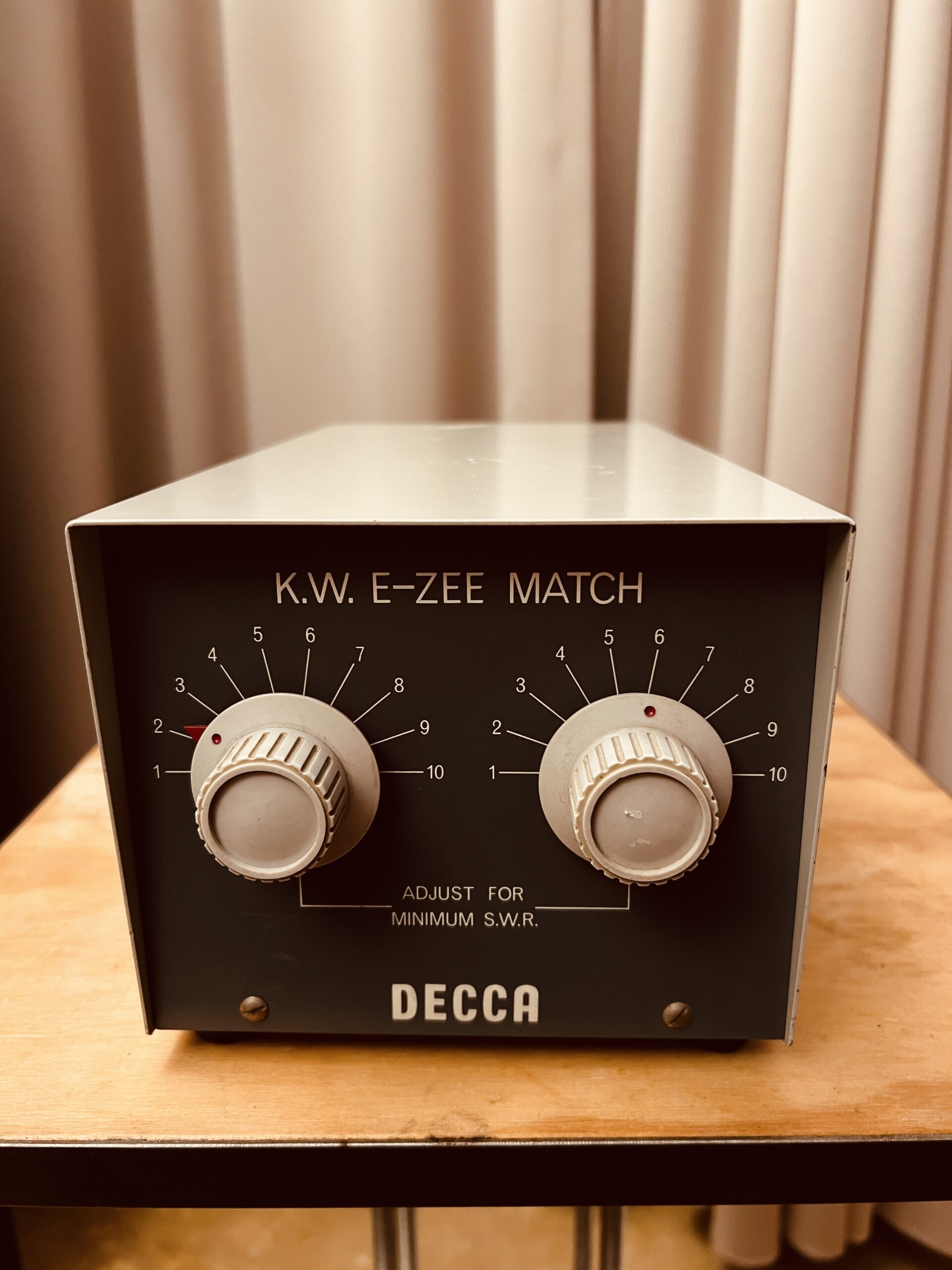 Many thanks to SWLing Post contributor, Frans Goddijn, who writes:
Hi Thomas:
I bought a vintage antenna tuner, one that does not need a power source, very basic just a box with some beautiful coils and nice big variable capacitors and it works for the big magnetic loop antenna here.
I have four GRAHN loop antennas which each have their box with dials to fine tune the signal but the big loop didn't have that yet.
The tuner works well, filters out some noise but I must say the iCOM radio also managed to select good signal from the loop with its own tuner system and the DSP noise filter at the speaker end of the system further clears up the voice sounds.
Best regards,
Frans
The internals of manual antenna tuners are simply hypnotizing, aren't they? You've a beautifully-built tuner there that is functional and will outlive us all!
Thank you for sharing!