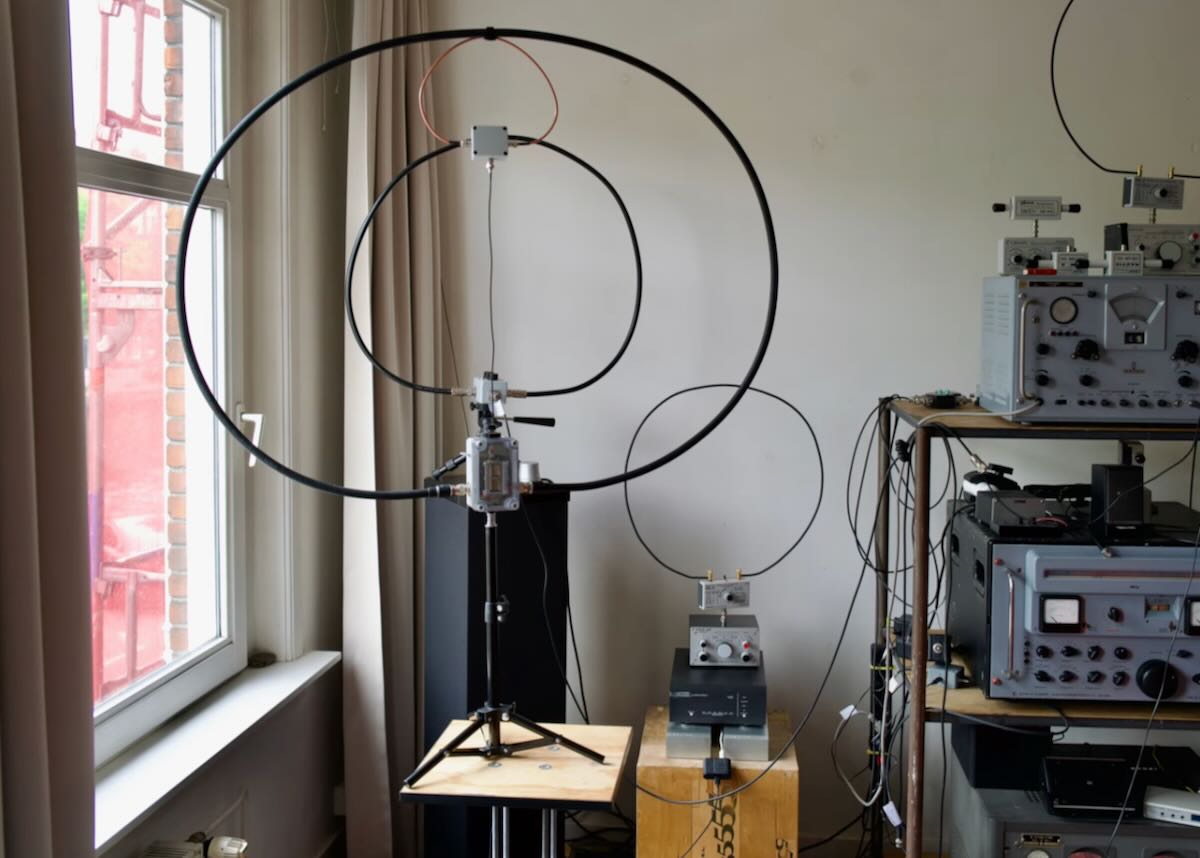 Many thanks to SWLing Post contributor, Frans Goddijn, who writes:
Dear Thomas,
In the following video, I show a little loop antenna that I bought online from AliExpress:
On arrival one of the parts, the semi-transparant box with variable capacitor for antenna tuning turned out to be broken due to the bigger box having been thrown around in transit.
The seller promptly provided me with the necessary part (plus extra) for repairs.
Yesterday I repaired it and today I assembled the antenna and tested it a bit in the afternoon and early evening as soon as reception started to get well enough.
It's a fun antenna, affordable too.
The video shows how effective the variable capacitor is.
Best regards,
Frans
Thank you, Frans. That is certainly a very affordable passive loop option. If you're an urban QRPer, all the better. I should also mention, you have one of the nicest radio operating positions out there!