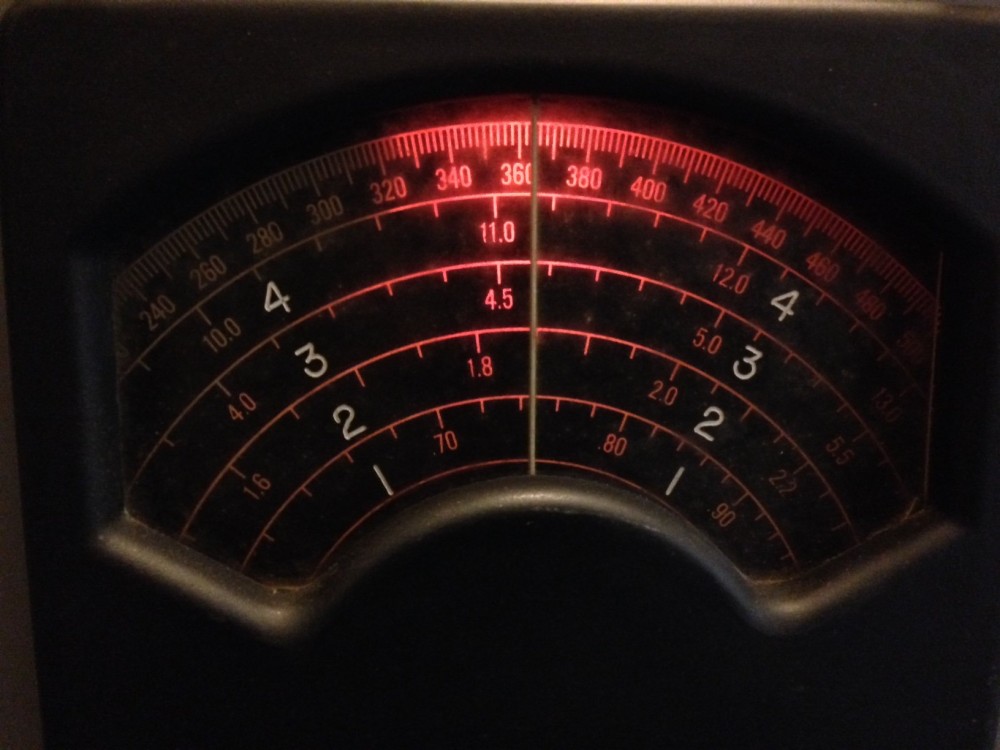 Radio Waves:  Stories Making Waves in the World of Radio
Welcome to the SWLing Post's Radio Waves, a collection of links to interesting stories making waves in the world of radio. Enjoy!
Many thanks to SWLing Post contributors Kim Elliott and Dennis Dura for the following tips:
---
My most prized possession was once somebody's trash.
It's a blocky, black radio that was manufactured in 1941, the year my father was 12 years old. I snatched it from the county landfill when I was 13, in 1978.
The person who threw it away must have determined they couldn't fix it, though it seemed they thought someone else might. They had set the radio off to the side of the dumpster, safe in plain view, just in case some industrious person with know-how appeared.
That person was my father, who ran an electronics repair business from our garage. Though at first reluctant to save "that ugly old thing," he seemed pleased hours later when he entered the kitchen announcing that the radio worked fine and had only needed a tube. For years after this, my father kept that radio on a shelf above his workbench, listening to country singers croon about lonesome truckers.
I like to think of myself as a minimalist, but since my father died in 1994, I've carried what I consider to be "our" radio thousands of miles from the Appalachian farm where I grew up, out to Los Angeles, and then many years later back home again. In California, I'd tune our radio to horse races being transmitted from Santa Anita or Hollywood Park while cleaning my kitchen. Or I listened to Paul Harvey, Casey Kasem or evangelists spouting "truths" about Jesus and cars. [Continue reading…]
New analysis of AM reach provides market-level insight to listening habits
Following up its recent report on the 141 local markets where at least 20% of the market listens to AM radio, Nielsen has released a deeper look with new data at the state- and DMA-level.
Pierre Bouvard, chief insights officer of the Cumulus Media / Westwood One Audio Active Group, recently posted an analysis of the findings. The data comes from the Fall 2022 survey, but is based on all U.S. radio stations, not just Nielsen subscribers.
Nationwide, 30.9% of radio reach comes from AM stations, representing 82,346,8000 American radio listeners aged 12+ who listen to AM every month. At the state level it ranged from a high of 52.7% in North Dakota to a low of 4.6% in the District of Columbia. In 29 states, the percent of radio reach via AM is greater than 20%. [Continue reading…]
Auto group also says it would take two decades for fleet to turn over and AM to phase out
"Whether or not AM radio is physically installed in vehicles in the future has no bearing on the multiple methods of delivering those emergency communications alerts to the public."
So writes the president and CEO of the Alliance for Automotive Innovation. John Bozzella used a blog post this past week to summarize the auto industry's case against a mandate to include AM radio in cars.
It's simply not necessary, he wrote; and government shouldn't be propping up a particular technology that's competing with other communications options, either.
"It's tempting to take a cheap shot at misplaced government priorities and unnecessary mandates or make light of the whole thing with a jab about laws for hand-crank windows or cassette players," he writes, calling the legislation a bipartisan solution searching for a problem. [Continue reading…]
---
Do you enjoy the SWLing Post?
Please consider supporting us via Patreon or our Coffee Fund!
Your support makes articles like this one possible. Thank you!